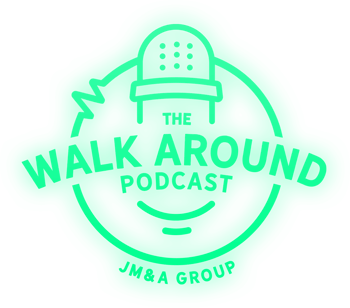 How Dealers Can Reduce Friction for Buyers and Sellers

The past few years have raised the bar for automotive retail online shopping. Technology continues to improve and top shoppers become younger. What can dealers do to keep their sales pipeline flowing towards profitability?
Enter Durran Cage, Founder and CEO of Cage Automotive. He joins The Walk Around podcast for an exclusive conversation about the modern sales process, improving customer experience, and reducing friction points for both buyers and sellers.
What should GSM's and Internet Directors at dealerships be focused on?
How can dealers identify the friction points in their sales process?
Where is retail automotive headed?
How can dealers self-evaluate and prepare for change at their stores?
In a conversation loaded with actionable advice, Durran Cage leaves us with this nugget: Use praise to reinforce the behaviors you want more of at your dealership. Self-evaluation and process optimization is important, but equally important to the success of your dealership is the buy-in of your team.
Durran Cage is a 15-year veteran of retail automotive. He began his career on the sales floor, moving up then over to Chrysler, where he became a District Sales Manager in Memphis, TN. In 2008, as the economy stumbled, Durran saw promise and opportunity in online sales and marketing. Putting it to work worked for him and his team, and a few years later Durran moved from dealership to consulting. In 2018, he founded his own company, Cage Automotive, where he and his team impact the employee and customer experience on all levels.
These may interest you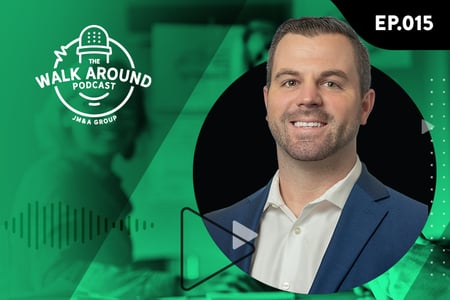 < 1 min read
Podcast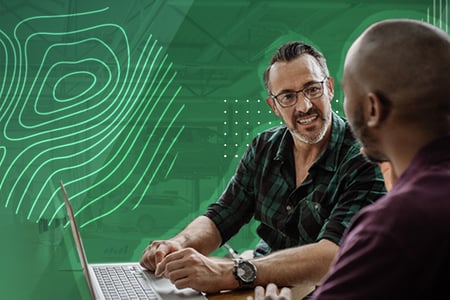 4 min read