Custom solutions with experts in your corner
Whether it's F&I, training, modern retail solutions, fixed operations, talent, or just about anything else you can think of, our team of 700+ associates nationwide is here for you and hyper-focused on your success.
No matter what you're selling or how you're selling it, we're committed to helping your dealership sell more, faster — always focusing on growing your revenue and improving your customer experience.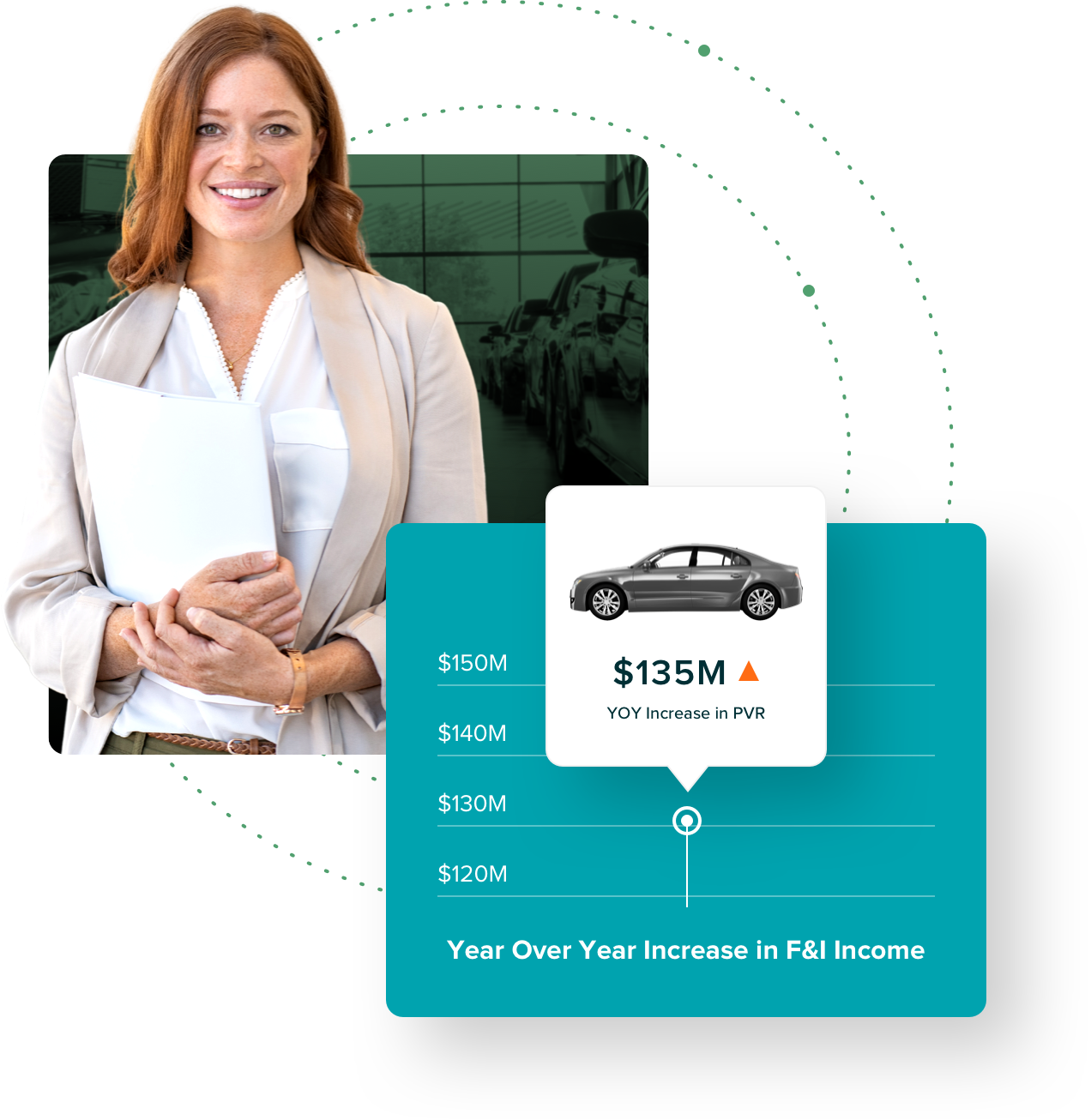 How We Drive Your Success
Discover how our comprehensive suite of innovative products and custom solutions is designed to accelerate the performance of every area in your dealership.
How Dealerships Grow With Us
F&I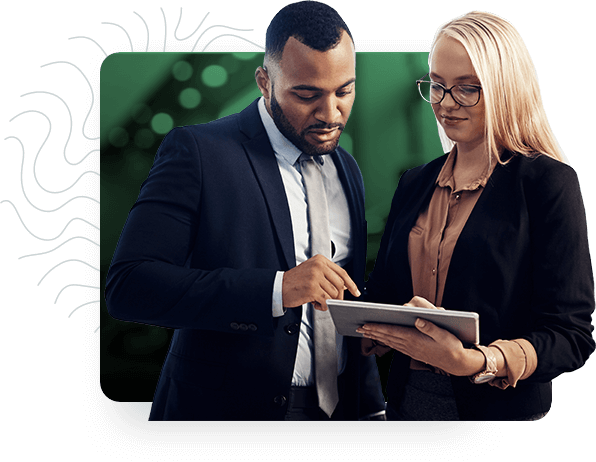 Drive profitability and CSI with our comprehensive suite of innovative products and hands-on training.
Fixed Operations
Talent Services
Training & Development
Insurance Services
What Can You Expect From Our Partnership?
Simple, Transparent Pricing and Fees

Flexible Agreements to Fit Your Business

Experienced, Highly Tenured Local Field Team

Consistent Hands-on, Personalized Training

Disciplined Reinsurance Management

Carefully Designed, Custom Growth KPIs

Monthly In-Depth Business Analysis

In-House, ASE Certified Claims Team

Expert Modern Retail Consulting

Industry-Leading Actuarial Modeling
Trusted by nearly 4,000 dealerships of all sizes nationwide
What real dealers are saying
"The biggest differentiator with JM&A is the passion and talent of the people as well as the experience level. JM&A, to me, has always been retail automotive people serving retail automotive people. The level of service that we get from JM&A is consistently great all the time. Talented people with great products and services."
David Hult
"JM&A has the experience and the resources to figure out the online equation. They have cutting edge practices that solve for the online customer experience equation and grow dealer profitability. There's not another company I'd trust to help us tackle the future of our industry."
Brian Benstock
"JM&A Group is instrumental in the success of my dealership. We receive outstanding motivation and training from my field rep. But the most rewarding reason to partner with them is the increase in our income."
William J. Wolf
"In our industry, there is a constant barrage of vendors who make promises they can't keep. In my 25 years, JM&A consistently delivers on its promises and strives to find new avenues of growth in your business."
Harry Brenner Jr.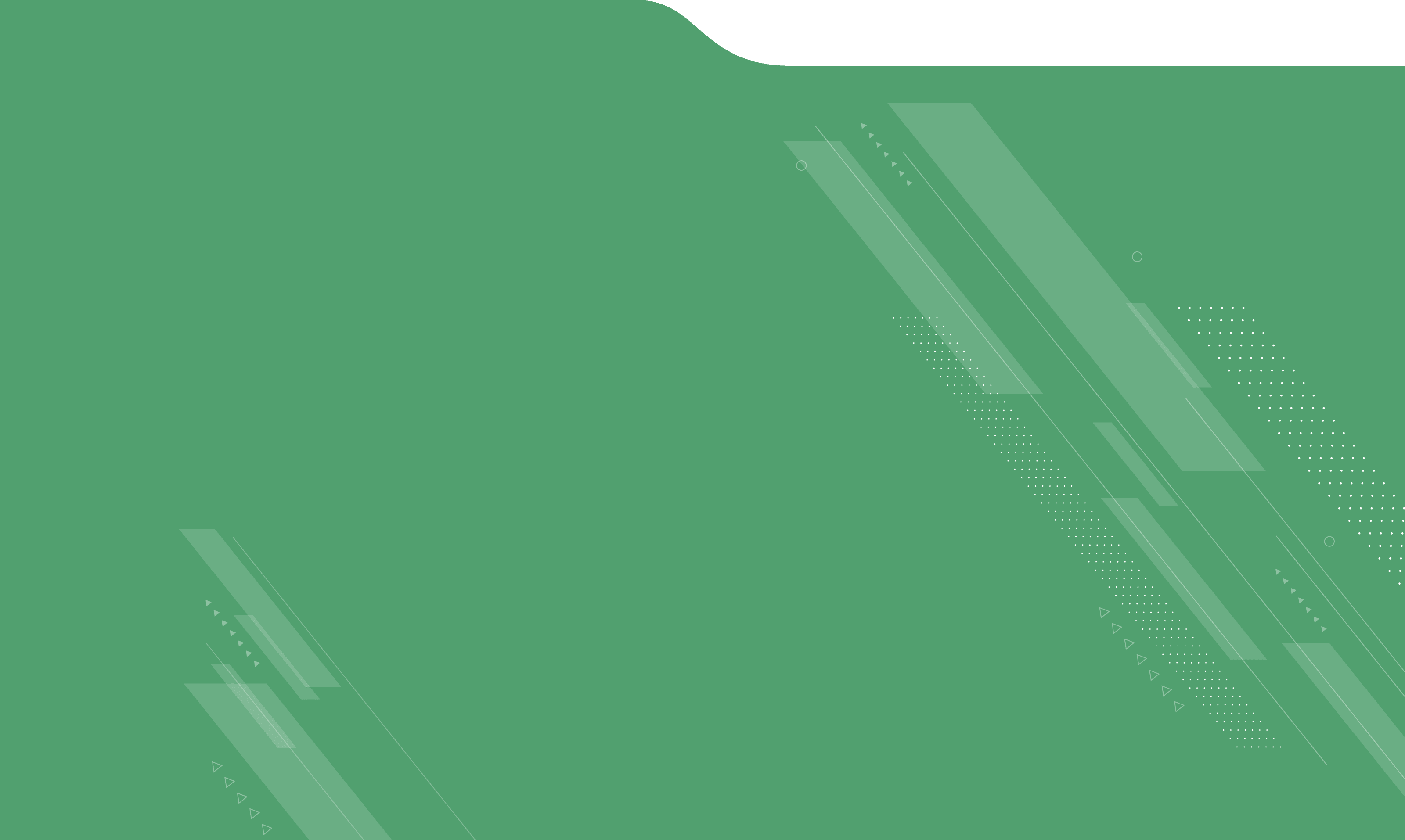 Let's talk growth
We will be in touch ASAP to discuss your unique needs and how we can accelerate your revenue growth.