JM&A Group is committed to empowering dealerships to accelerate growth
Improve profitability, performance and build a thriving business for years to come.
A Legacy of Proven Results
Our history isn't just about our longevity; it's a demonstration of consistent results, setting benchmarks in dealership performance.
Adapting Expertise to Modern Challenges
Combining our deep-rooted legacy and industry knowledge with current trends, we ensure you're always a step ahead in the ever-evolving dealership landscape.
Partnership Over Transaction
Prioritizing lasting partnerships over brief transactions, our success is intertwined with yours. Together, we're committed to forging a brighter future.
TRUSTED BY NEARLY 4,000 DEALERSHIPS OF ALL SIZES NATIONWIDE






Our Strategic Approach
With a wealth of experience in the automotive industry and a clear vision of tomorrow's dealership landscape, our ability to evolve and adapt ensures our partners are always primed for success.
Drive revenue with tailored F&I solutions
Create results where they matter most and establish a flexible approach with the support of dedicated experts.


Innovate and adapt to changes in the marketplace
Enhance your sales performance, increasing your revenue
Ensure accountability and compliance best practices
Enhance performance through strategic partnerships and impactful training
Balance customer expectations, sales and service goals while managing a top-performing team.


Streamline processes for growth and efficiency
Boost team skills, retention and accountability
Synchronize business objectives with customer needs
Build skills, gain confidence and advance your career with targeted training
Access the knowledge and best practice approaches that will empower you to take your career to the next level.


Proven techniques to effectively produce results
Participate in industry-leading certification programs
Flexible course delivery options to meet your needs
Our customers see real results

Lindsay Automotive Increases PVR by 12% with Virtual F&I
The nine-store dealer group takes a step-by-step, tailored approach to support a modern sales process in a new virtual space.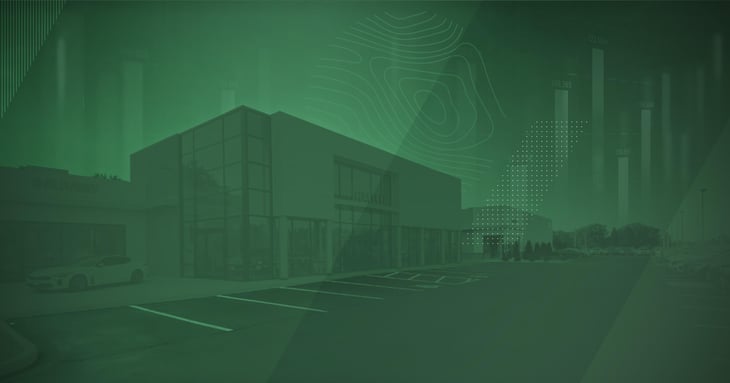 VSC penetration more than doubled nearing 70%
Halleen Kia Unlocks Powerful F&I Sales Growth
By focusing on culture and processes, Halleen Kia established an enduring pattern of continuous F&I improvement.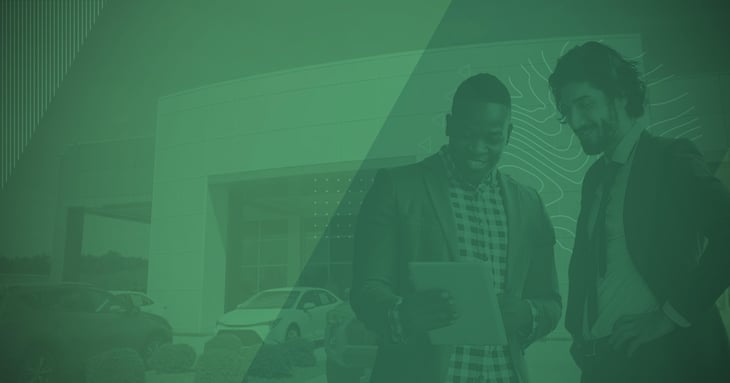 Workers ideally Suited to their Jobs
Hubert Vester Auto Group Leverages Personality Data to Align Employees
By incorporating new tools and methodologies into their hiring and team management processes, the Vester group reduced turnover and increased performance.
Dealers love working with JM&A Group
"When you find yourself in the position to switch F&I providers, we selected JM&A because of the partnership they stood for. Their primary goal is to make us successful."
"When we brought JM&A in, we were able to consolidate all of our processes in every store. Our playbooks are driven by JM&A's processes, and we do everything in a centralized, organized way. The results speak for themselves."
"When I think about our F&I provider, I think about consistency, integrity, drive, and helping us achieve the goals we have. I can tell you that I would never consider leaving JM&A. The people in our stores and the value they create means so much to me. They've earned the respect of every single person in our stores."