The key to revenue growth is in your service drive
Through a combination of hands-on performance consulting, coaching, training and talent management solutions, we'll help you implement proven processes tailored to your dealership's growth.
Our fixed ops consulting is designed to help your dealership boost revenue, optimize your processes and set new records for fixed ops performance through an outstanding customer experience.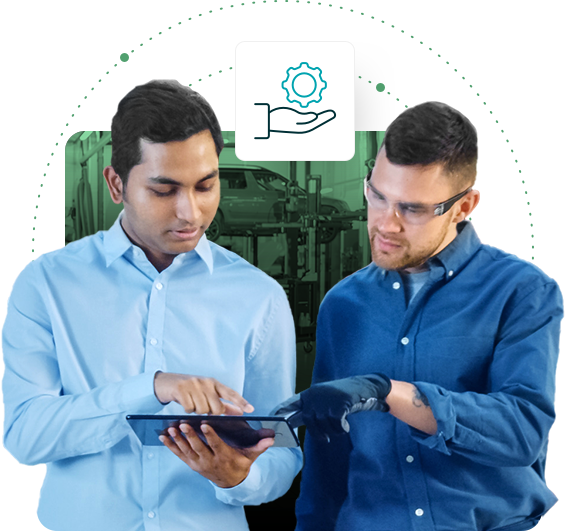 Our Customizable Fixed Ops Offerings
We offer virtual, in-store and hybrid fixed operations consulting services. Before creating your fixed ops plan, we'll evaluate your dealership to determine areas for improvement. Each business evaluation includes​:
Mystery shop​
Business Practices Process Analysis​
Personnel Evaluations​
Non-Financial KPIs Analysis​
Financial Analysis​
Once we've evaluated your current performance and discussed your goals, we'll work with you to create a custom success plan, tailored to your unique needs.
Drive revenue with advanced service processes
Record profitability is possible through our expert approach to effective, consistent processes. Manage expenses, create efficiencies and achieve your financial goals in your service drive.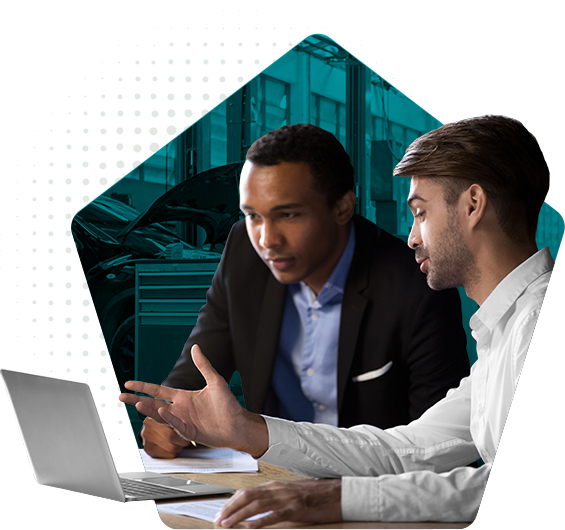 Create a customer-centric service drive
We'll help you design a transparent experience with customer satisfaction and retention at its core. By building trust and creating loyalty, you'll earn a deeper spend in the service lane and improved capacity to upsell.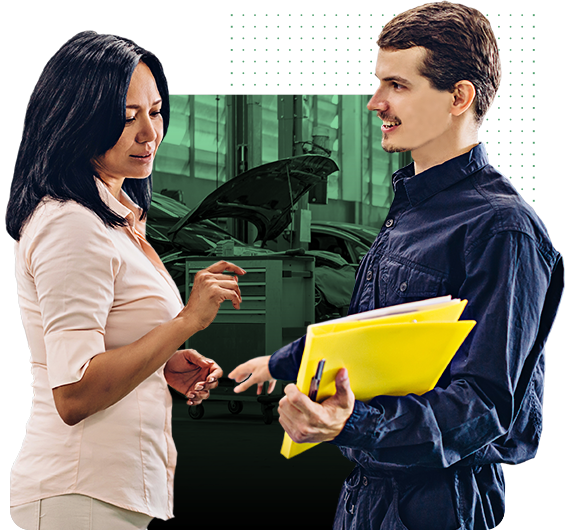 Get hands-on team training
Create a framework to grow, measure and meaningfully improve your team's skills to improve accountability and communication in your service department. Through our show-me approach to training, your teams will learn firsthand from our team of experts.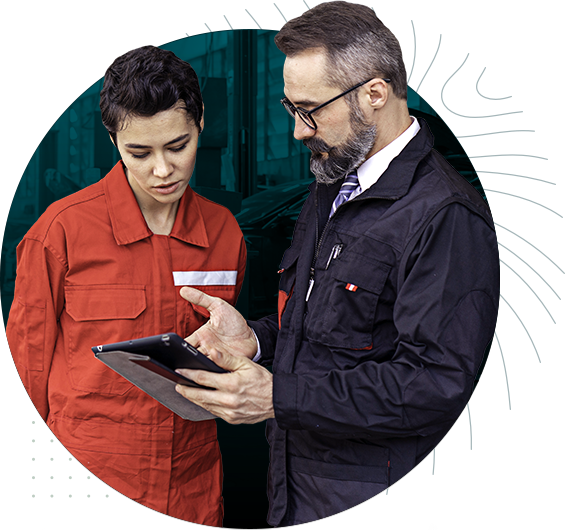 Elevate your talent pool and leadership skills
Attracting and retaining the right people is paramount to your success. Build confidence and morale on your team with individual assessments and development plans aligned with your dealership's goals and KPIs.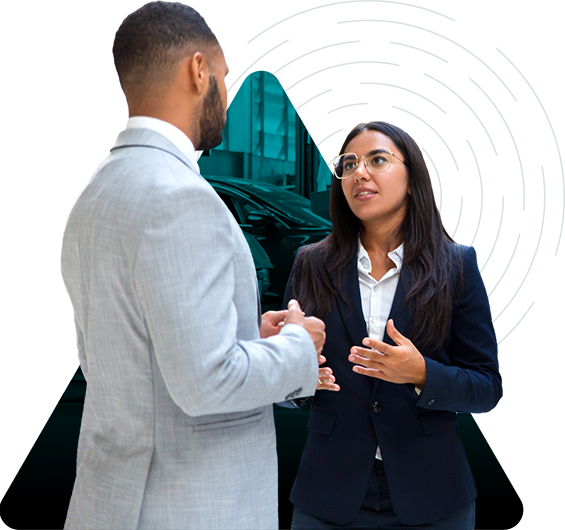 Maximizing Profitability for Real Dealerships
"I have seen a lot of companies offering consulting around developing fixed ops employees. They all have used a shotgun approach. After seeing JM&A's approach of assessing each individual's needs and then coming up with and implementing a personalized development plan, I AM ALL IN!"
Charlie Blakely


"JM&A fixed operations consulting was instrumental in growing the fixed operations at all three of our Kia stores. A critical success factor was JM&A's ability to engage our service team in the improvement efforts."
Kevin Simmons
"I would like to express how effective it was working with JM&A fixed ops consultants in improving our service department's performance. As a result, we were able to improve our service stats greatly and our gross profit by 6+%."
Joe Martin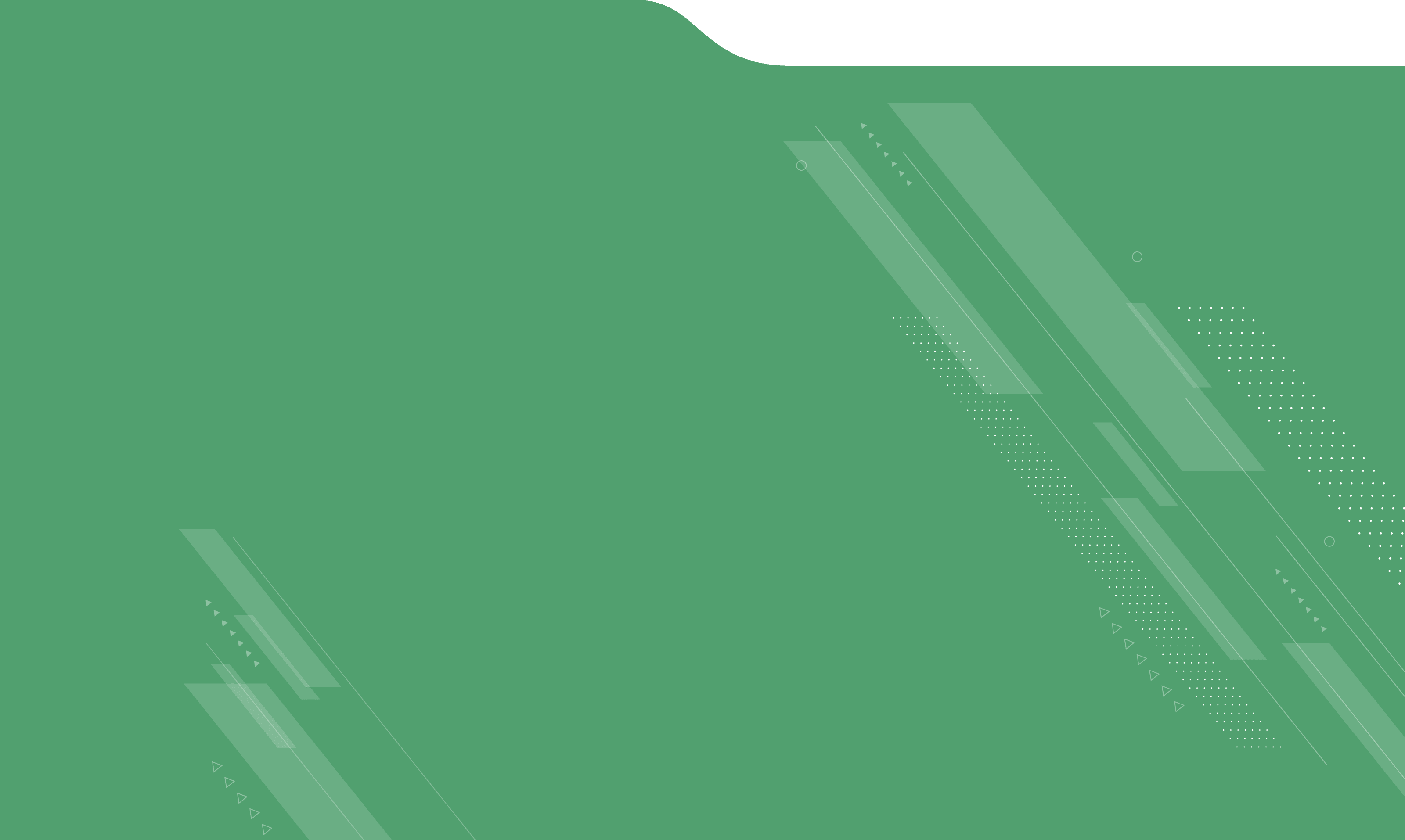 Get your custom plan to service drive success.
Complete the form below and our experts will reach out to discuss how we can help transform your fixed operations.