Performance and profitability. Done right.
We partner with dealers to grow profitability, drive department success and optimize talent. Our expert teams design tailored solutions rooted in five core areas of the dealership to advance your success.
Talent Services
Hiring the right people, training them to excel, and keeping them engaged and productive is a puzzle many dealers struggle to solve. Get access to science-backed best practices and the latest tools to address turnover, so you can keep the best people — and the greatest profits — at your dealership.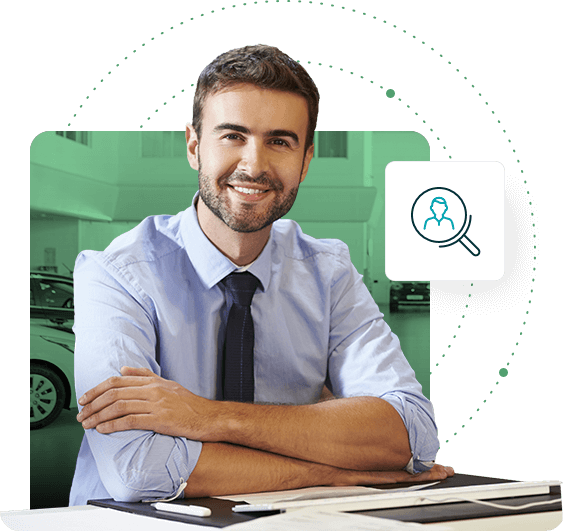 Trusted by nearly 4,000 dealerships of all sizes nationwide
What real dealers are saying
"JM&A has the experience and the resources to figure out the online equation. They have cutting edge practices that solve for the online customer experience equation and grow dealer profitability. There's not another company I'd trust to help us tackle the future of our industry."
Brian Benstock

"The biggest differentiator with JM&A is the passion and talent of the people as well as the experience level. JM&A, to me, has always been retail automotive people serving retail automotive people. The level of service that we get from JM&A is consistently great all the time. Talented people with great products and services."
David Hult
"They are in our dealerships every day. They back up their commitment to us with the Field team that they provide to us. These are real people who understand that we have real problems and challenges and they are side by side with us every step of the way."
Tammy Darvish
"JM&A Group is instrumental in the success of my dealership. We receive outstanding motivation and training from my field rep. But the most rewarding reason to partner with them is the increase in our income."
William J. Wolf
"In our industry, there is a constant barrage of vendors who make promises they can't keep. In my 25 years, JM&A consistently delivers on its promises and strives to find new avenues of growth in your business."
Harry Brenner Jr.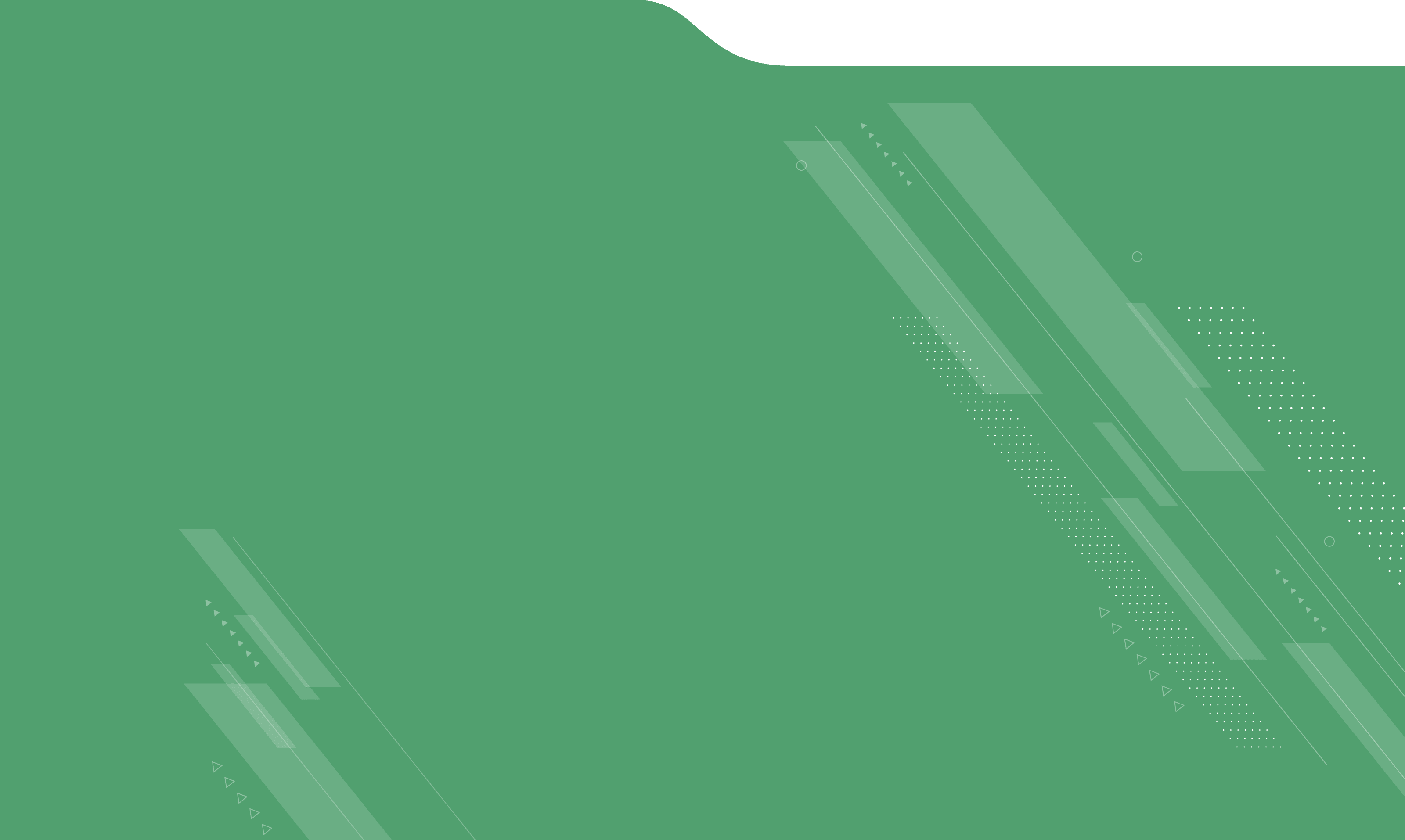 Let's talk growth
We will be in touch ASAP to discuss your unique needs and how we can accelerate your revenue growth.