Attract better candidates to join and stay on your team
Developing your people and processes is the key to achieving real results, both today and in the future — but how do you make the time to build an effective automotive talent program that lasts?
Turnover expenses can be painful. That's why we've built the industry's first science-based approach to increase employee productivity, improve customer satisfaction, and drive long-term team performance.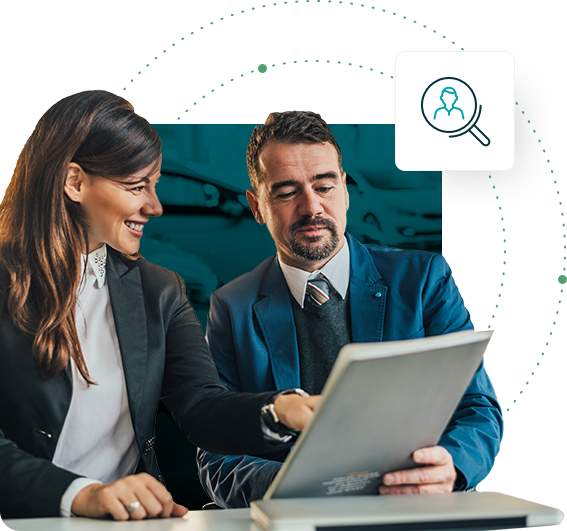 Experience a talent optimization program designed for car people
Get the process to hiring the perfect candidate
Imagine having the knowledge, skills and practices in place to make the right hire every time. With the right talent strategy, you can save your managers up to three hours per week in filling your vacant spots faster and more efficiently.
Grow your team with personalized coaching
No team is the same. That's why customized, ongoing support is the hallmark of our program. We'll be your guide to optimizing your talent through hiring, onboarding, teambuilding, and development.
Increase associate retention by up to 50%
Turnover is one of the foremost challenges for dealerships everywhere. We've done the research and created the solution to save you money and keep your top performers.
Achieve long-term stability at your dealership
Talent Acquisition
Don't settle for dealership associates that aren't the perfect fit. We'll work with your entire team to analyze, select, and grow the right candidates to fit your needs. Our approach includes processes to:


Build your talent bench
Create automotive-driven job targets
Reduce hiring time by 20 days
Support your rooftop acquisitions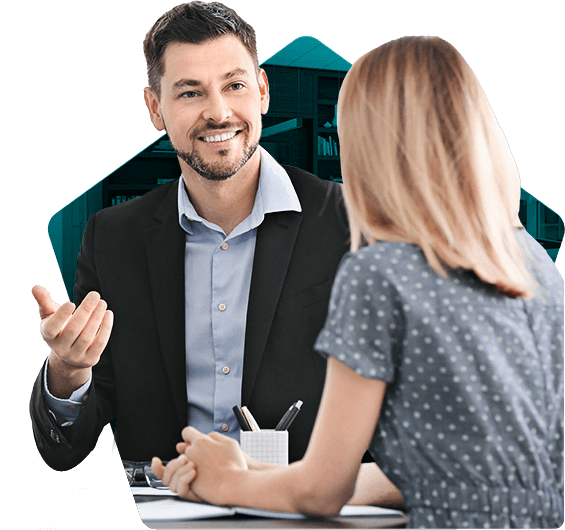 Talent Development & Retention
Once you've filled your vacant spot, building that talent to succeed is vital. Proactively help your associates win with a custom-tailored program that will:


Drive ROI with data-based insights
Create leaders with long-term programs
Build a culture with training workshops
Enhance their development with 1-1 coaching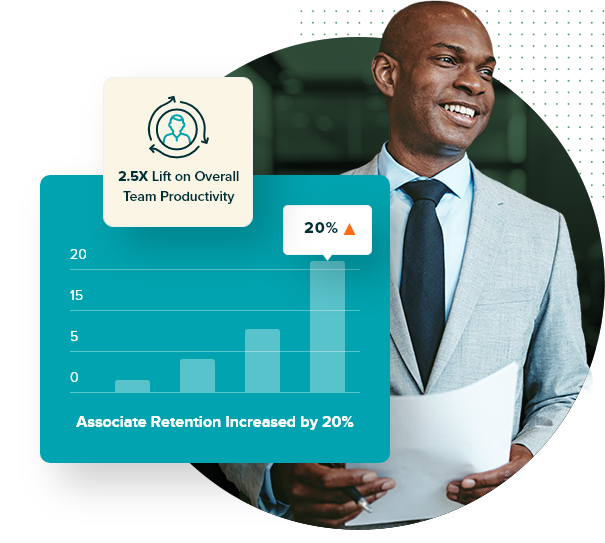 Trusted Partners for Dealership Success
"They help in all regards, not just training but in finding the right plans that both excite but push everyone sales and F&I managers to succeed, you can't ask for much more than that."
Phil Marshall
"There are many vendors that make promises they can't keep. JM&A has continued to keep its promises by helping to grow our sales business while providing wonderful support and training. We have been a partner for 12 years and have experienced positive growth in every one of those years."
Harry Brener Jr
"JM&A has always been there for us. The training and support are first class. The staff at JM&A have the same goals and values as our organization. Take the time and listen to what they offer. You will be glad you did."
Jay Wyatt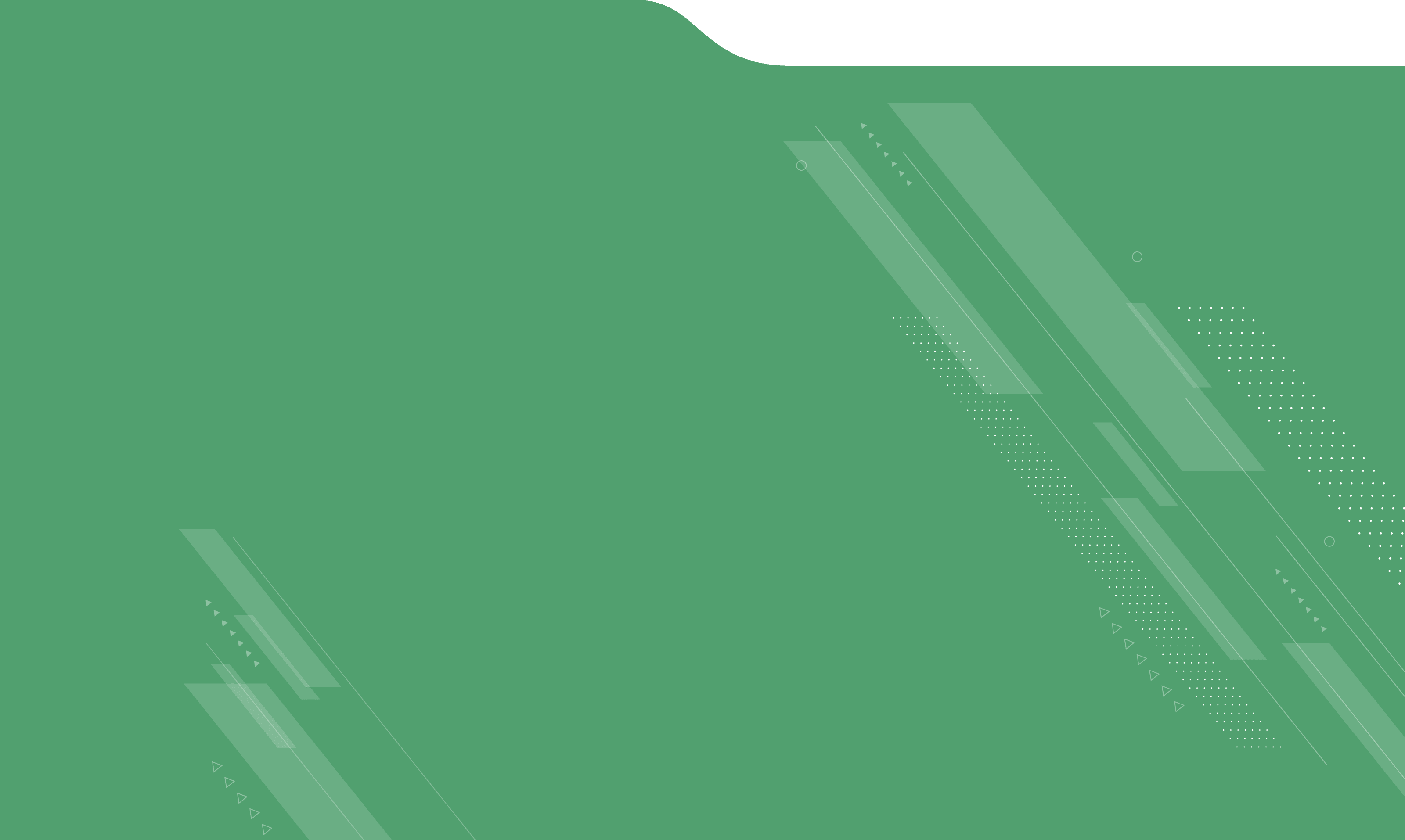 Ready to optimize your team? Let's talk.
Our automotive talent experts are ready to discuss a custom plan to solve your talent equation, with recruitment and retention solutions.