Training solutions built for your dealership
The automotive industry is rapidly evolving. Digital transformation and shifting consumer preferences have changed the way we buy and sell. And while new technologies have streamlined the purchase process, effective training is still the heartbeat that drives a dealership's success.
The Performance Development Center (PDC) is a solutions division of JM&A designed to support your business objectives. Our highly experienced team works together with dealers to create customized training and development programs that deliver results.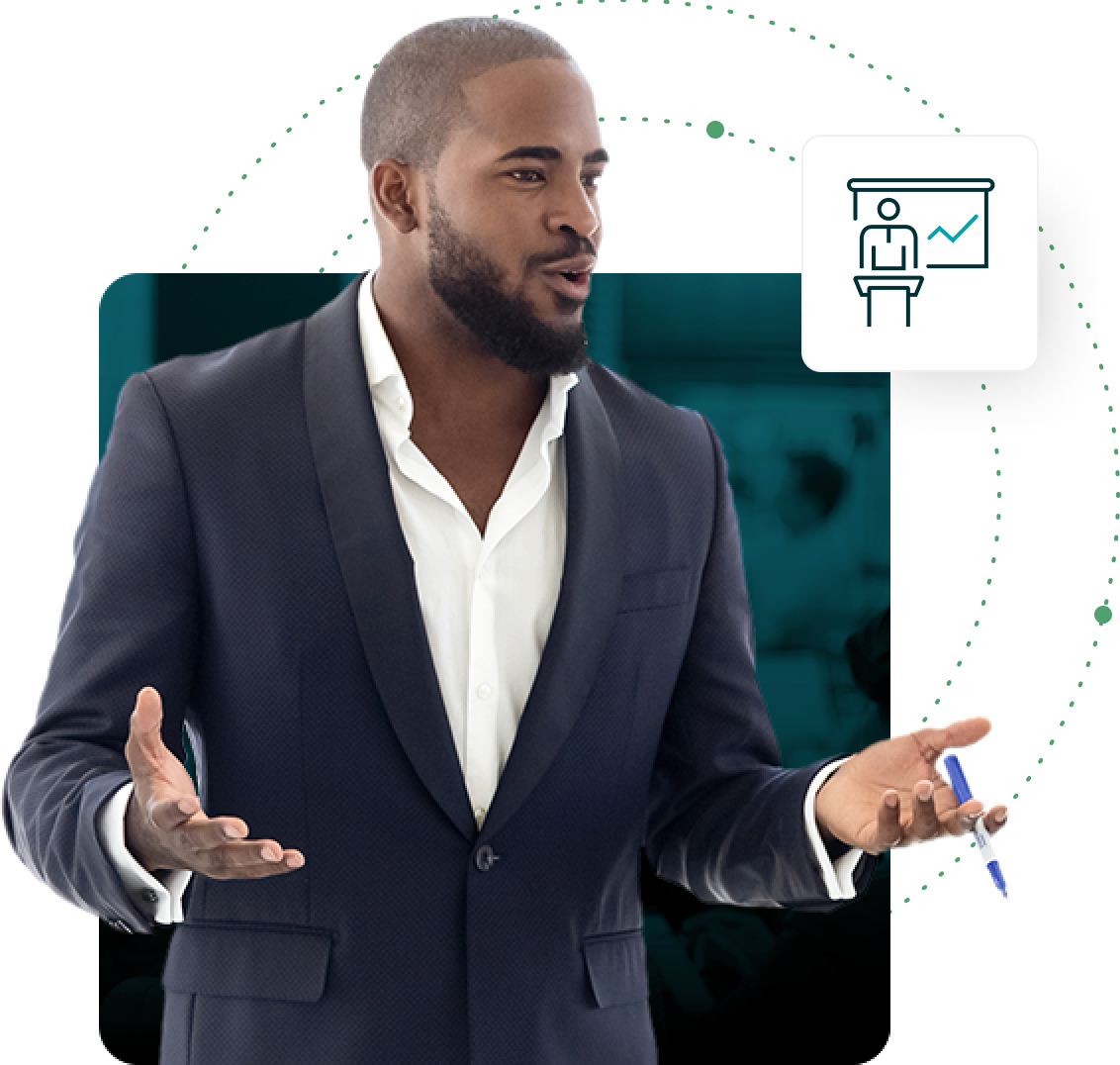 Grow with 50+ classes across 5 categories
No dealership is the same, and solutions should never be one-size-fits-all. We take the time to understand your whole business, goals, and areas of opportunity. Then we design an approach to maximize your growth and work with you to bring it to life.
F&I Training
We focus on models and selling methods with various technologies used in the F&I department while integrating techniques proven to enhance F&I revenue. Give your team the tools and skills necessary to improve both front-end and back-end profit while maintaining customer loyalty.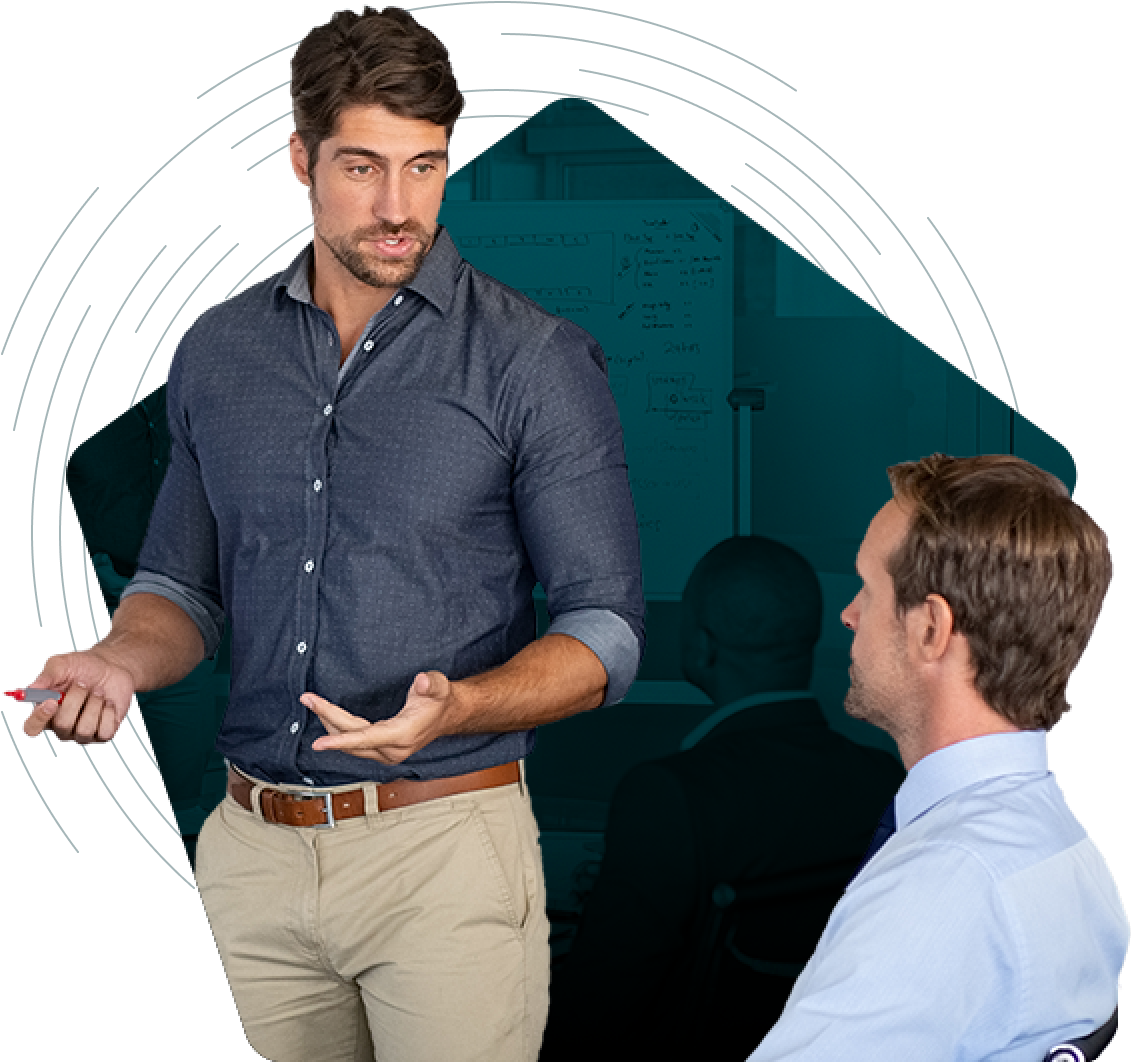 Sales Training
Our highly interactive sales training emphasizes the needs and expectations of today's consumer through effective roleplay scenarios, and covers fundamental sales strategies including word tracks, objection handling techniques, and questioning techniques.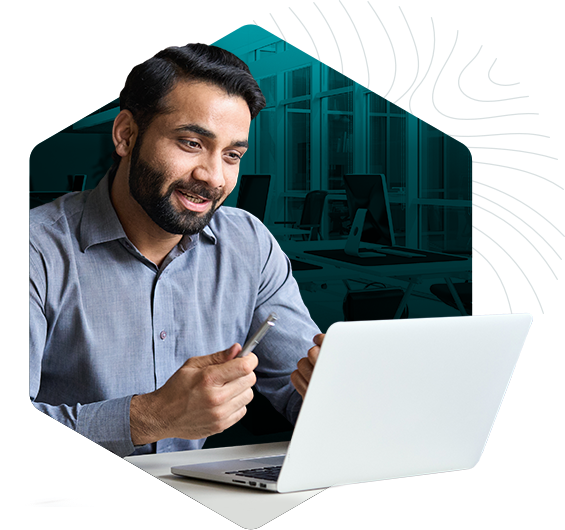 Service Training
Through our hands-on approach to service training, your teams will learn firsthand from our experts how to grow, measure, and meaningfully improve accountability and communication in your service department.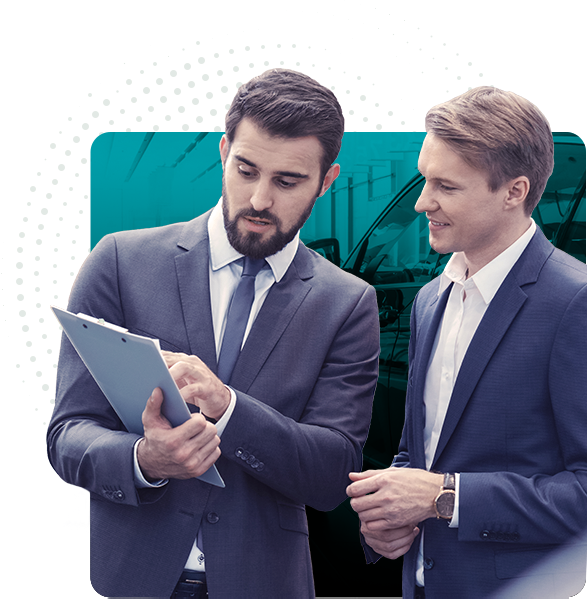 Leadership Training
When your team members have good leadership skills, there's no limit to what your dealership can accomplish. Our leadership training provides professionals with tools to increase productivity, develop adaptability to change, and nurture future leaders to inspire and encourage others.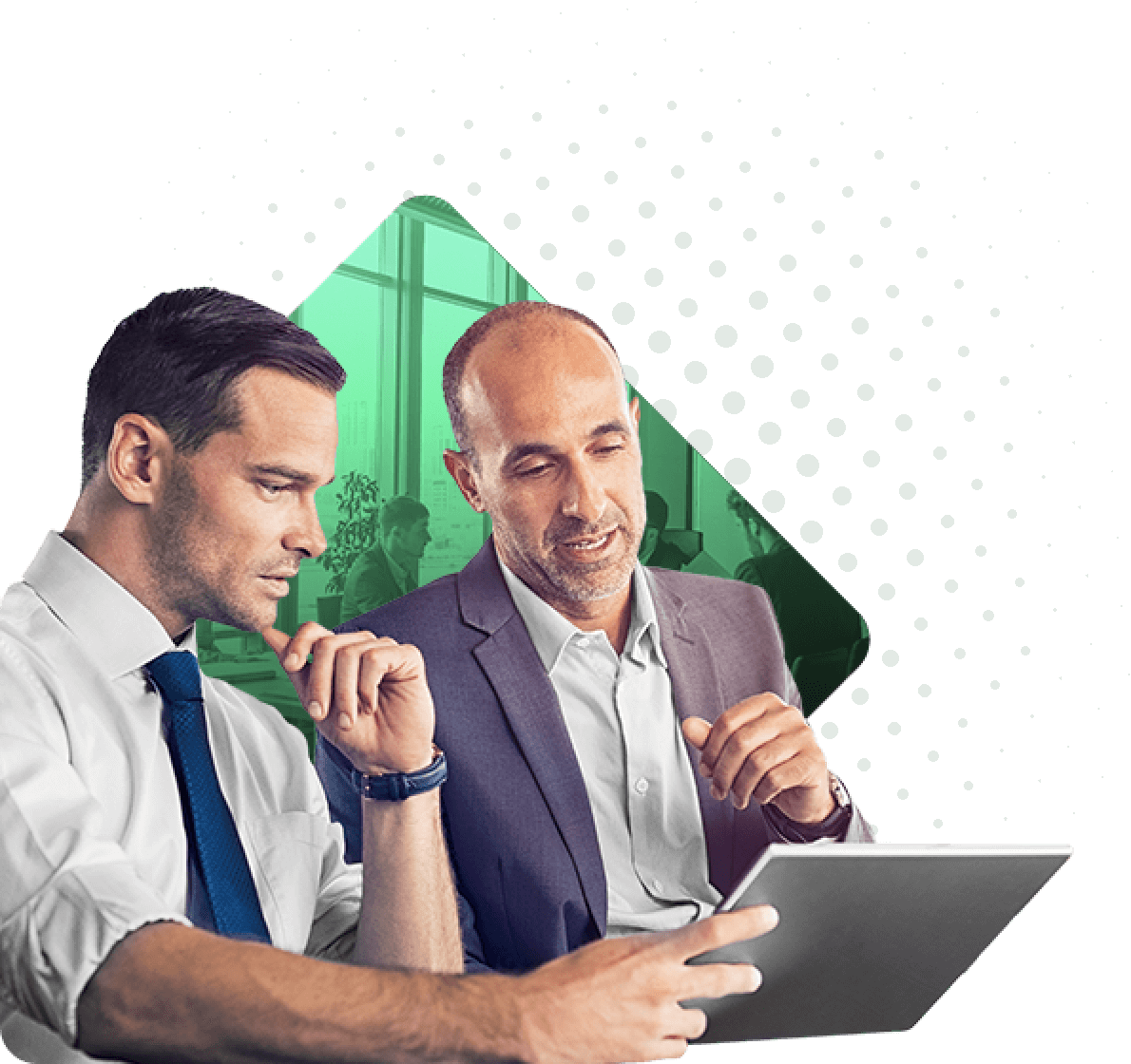 Compliance Training
With the proper compliance training, your dealership can avoid fines, legal challenges, and reputational damage. We offer compliance training for various job positions throughout the dealership to ensure consistency and limit risk.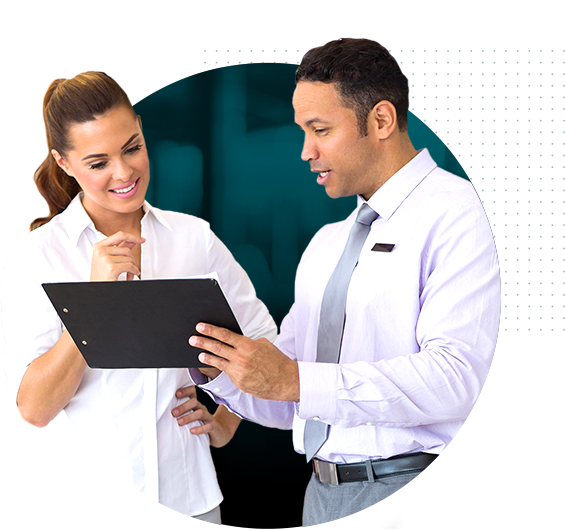 Why Dealerships Choose Us
Driving performance month over month takes commitment, and that's why our team of 30+ dedicated associates is at the ready. As the needs of car buyers evolve, our top rated course curriculum will allow you to focus on growing the business while we skill up your team for the future. With online and in-person offerings, it's never been easier to get started with dealership training.
$169
Average PVR Increase
7,000+
Students per Year
26 Years
Average Retail Experience
"Our JM&A guys trip over themselves working to make our staff better and to exceed. They help in all regards, not just training but in finding the right plans that both excite but push sales and F&I managers to succeed, you can't ask for much more than that."
Phil Marshall
"JM&A has always been there for us. The training and support are first class. The staff at JM&A have the same goals and values as our organization. Take the time and listen to what they offer. You will be glad you did."
Jay Wyatt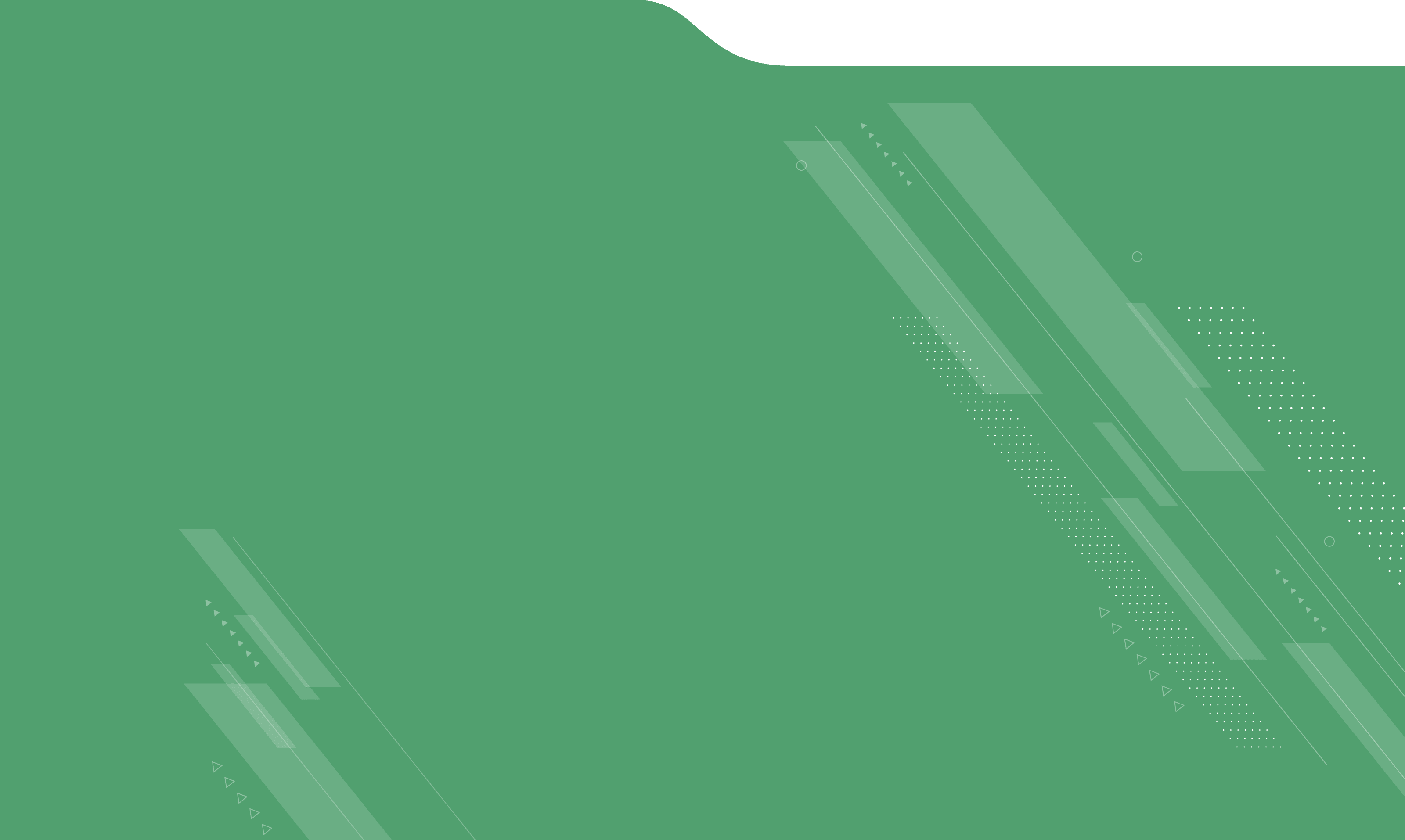 Ready for your custom training plan? Let's Talk.
A JM&A Group training expert will be in contact shortly.