Driven By People. Measured By Results.
You know your business — you've invested the time and energy to bring your dealership to where it is today. But where can you continue to improve? We work alongside you to drive F&I performance that aligns with your vision, culture and goals.
We support your profitability by analyzing your performance, identifying opportunities for gains in your business and providing F&I training — while sharing our industry knowledge every step of the way. By drawing upon the talent of our 700+ associates, we bring perspective, knowledge and resources you won't find anywhere else.

Our Partners Experience Real Growth
"JM&A has been a wonderful partner in growing our F&I business. The training and the products have brought us wonderful gross, averaging as much as $3,000 per copy. During the COVID crisis the company has reached out to help us transition to contact-free selling. The support and training is some of the best in the industry."
Kevin D. Massie
"One of the best business decisions I've made was going with JM&A for my F&I needs. They have made a dramatic improvement in my bottom line, and let's face it, that's all that matters."
Ken Ganley
We're On Your Side — And By Your Side
Here's how our presence brings real value to your associates and your dealership - from achieving sales objectives to boosting customer experience:
Your Success is Our Success
Think of us as part of your team. We're in the thick of it with you, helping you serve your customers and achieve your goals. We're the people whose word you can trust - because your success is our top priority.
Industry Pros in Your Corner
Our ability to build relationships, train teams and boost profitability is second to none. We bring out the best in your people, and add value to your entire dealership with performance reporting and industry expertise.
Support Customized for You
There is no singular approach to success. A number of factors can impact a dealership's ability to meet its goals. We take a look at the whole business and make recommendations to support your growth.
Measurable Results that Prove Success
We drive value by tracking performance data across core metrics — like contract sales, PVR, PPD, overall F&I gross, customer satisfaction and more — to deliver results that align with your goals.
Trusted by nearly 4,000 dealerships of all sizes nationwide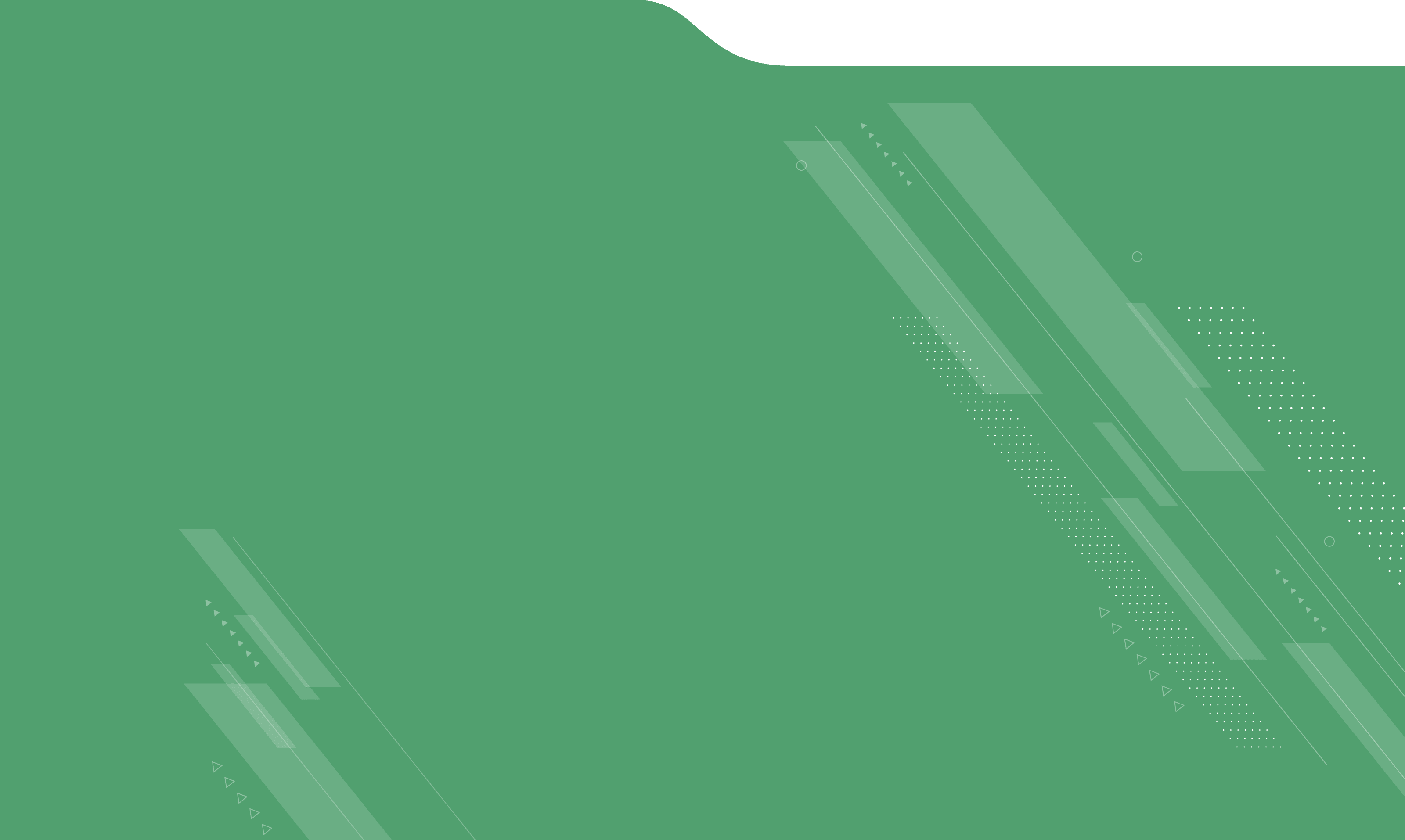 Get Support That Works For You
Get in touch to learn how we can support your success.