Innovative Processes Drive F&I Performance
Every dealership is different. That's why identifying your unique needs is the key to creating strategies that support the growth of your business.
Our performance-boosting F&I processes include a data-driven approach to measuring progress — helping you achieve long-term, proven ROI.
Discover Your Potential
Discover Your Potential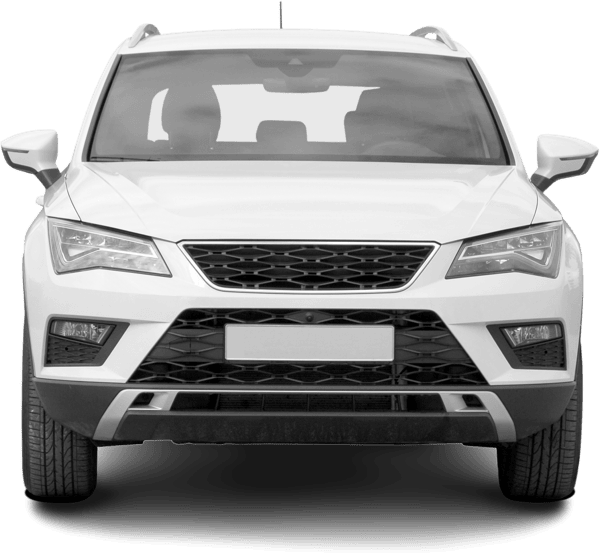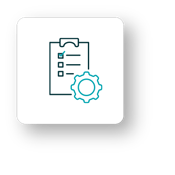 Our F&I experts leverage decades of automotive industry experience to design customized processes, including:
| | |
| --- | --- |
| | Building engagement in the sales process |
| | |
| --- | --- |
| | Increasing customer satisfaction at key touchpoints |
| | |
| --- | --- |
| | Improving visibility into team performance |
| | |
| --- | --- |
| | Upskilling teams in F&I best practices |
| | |
| --- | --- |
| | Creating efficiencies to save you time |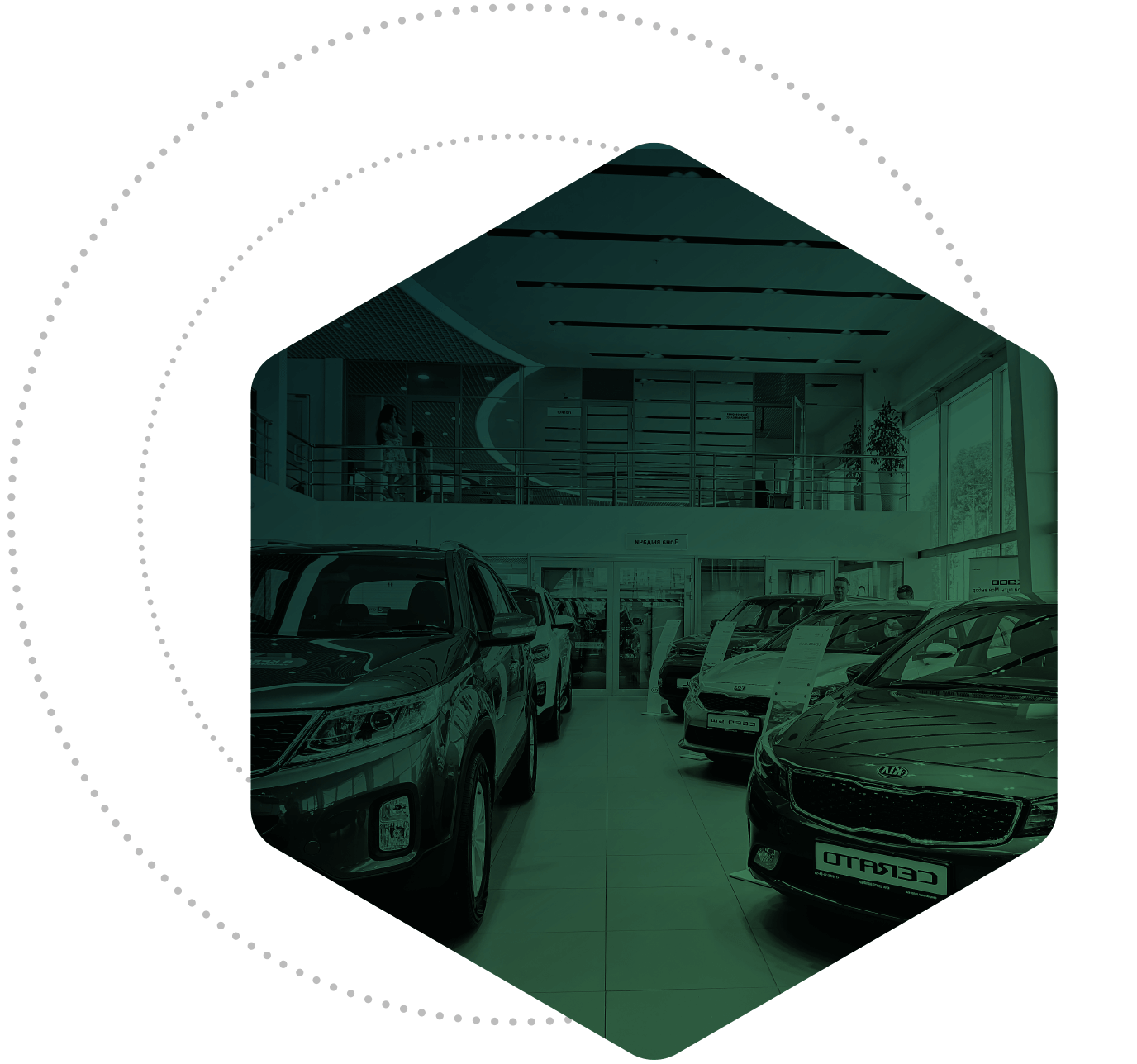 Here's How We Help Unlock Your Profit Potential
First, we complete a no-obligation proposal with high-level performance data based on your products, pricing and structure. If you like what we have to say, we'll dive a little deeper:

Compile Key Business Data

Observe Dealership Processes

Provide a Customized Growth Plan
Our Partners Experience Real Growth
"As far as profitability, there is no one that I am aware of that works so hard to train, implement and help maintain the right processes, and stay on the cutting edge of products to ensure our competitiveness and profitability. I highly recommend JM&A, there may be other vendors out there, but no one with the level of expertise in all facets like JM&A."
Joseph C Bongiovanni
"In our industry, there is a constant barrage of vendors who claim they can contribute greatly toward your success but fail to understand what that entails and how to achieve it. In my 25 years, JM&A is one of the only, if not the only vendor partner that consistently delivers on its promises and strives to find new avenues of growth and protection of your business and its customers."
Harry Brenner, Jr.
Meet and Exceed Your F&I Performance Goals
Flexible, Customized Processes
Your business is unique, so each F&I process we recommend is custom-tailored to your sales model, strengths and opportunities. Every process is designed to meet specific goals, such as improving efficiency, performance or customer experience.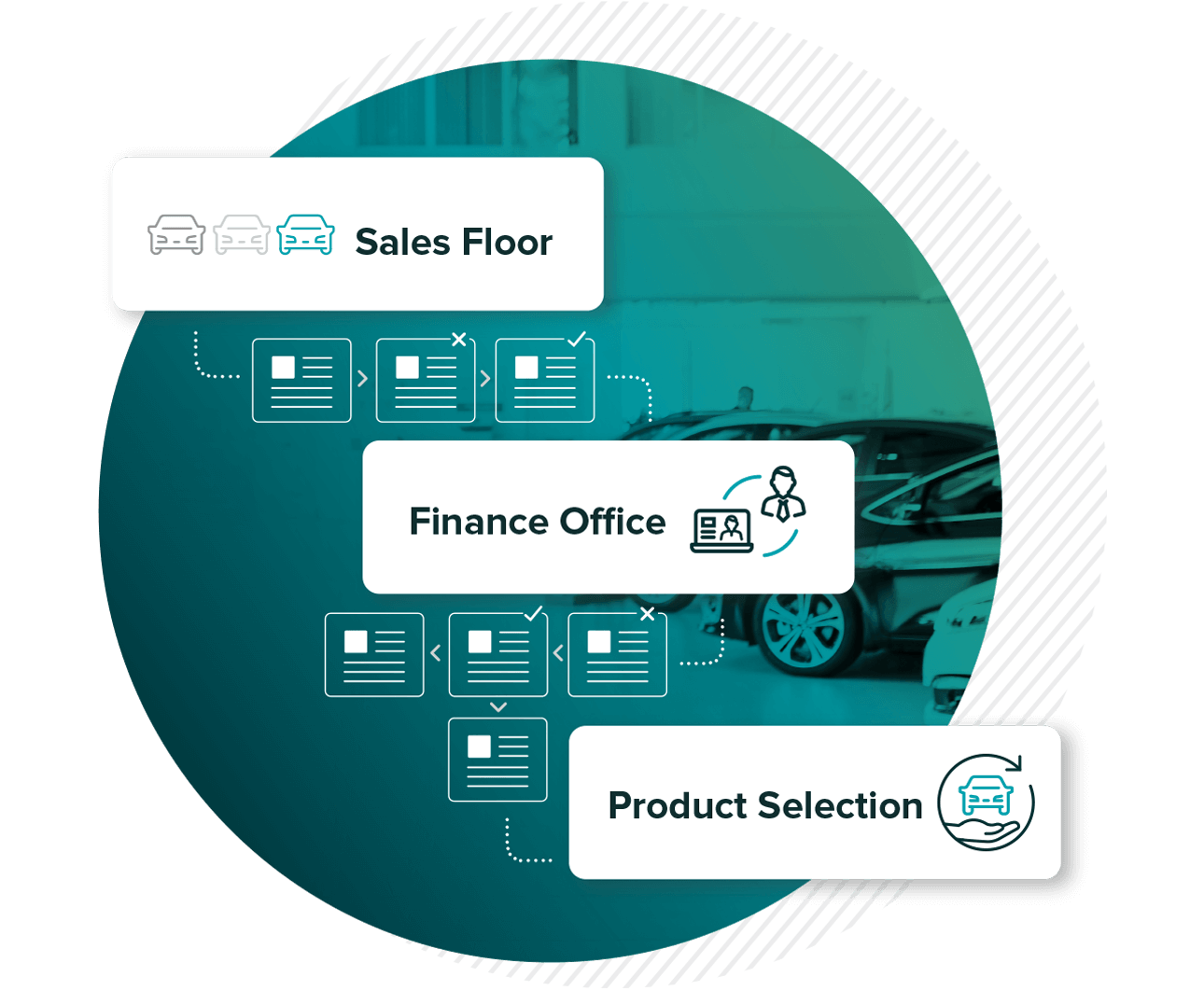 Our Data is Your Advantage
We do business with dealers nationwide and leverage aggregate data to help you select the right KPIs for growth and track them continuously. From year-over-year PVR to individual team member performance, data-driven F&I reporting enables you to demonstrate results and align processes to goals, driving F&I performance.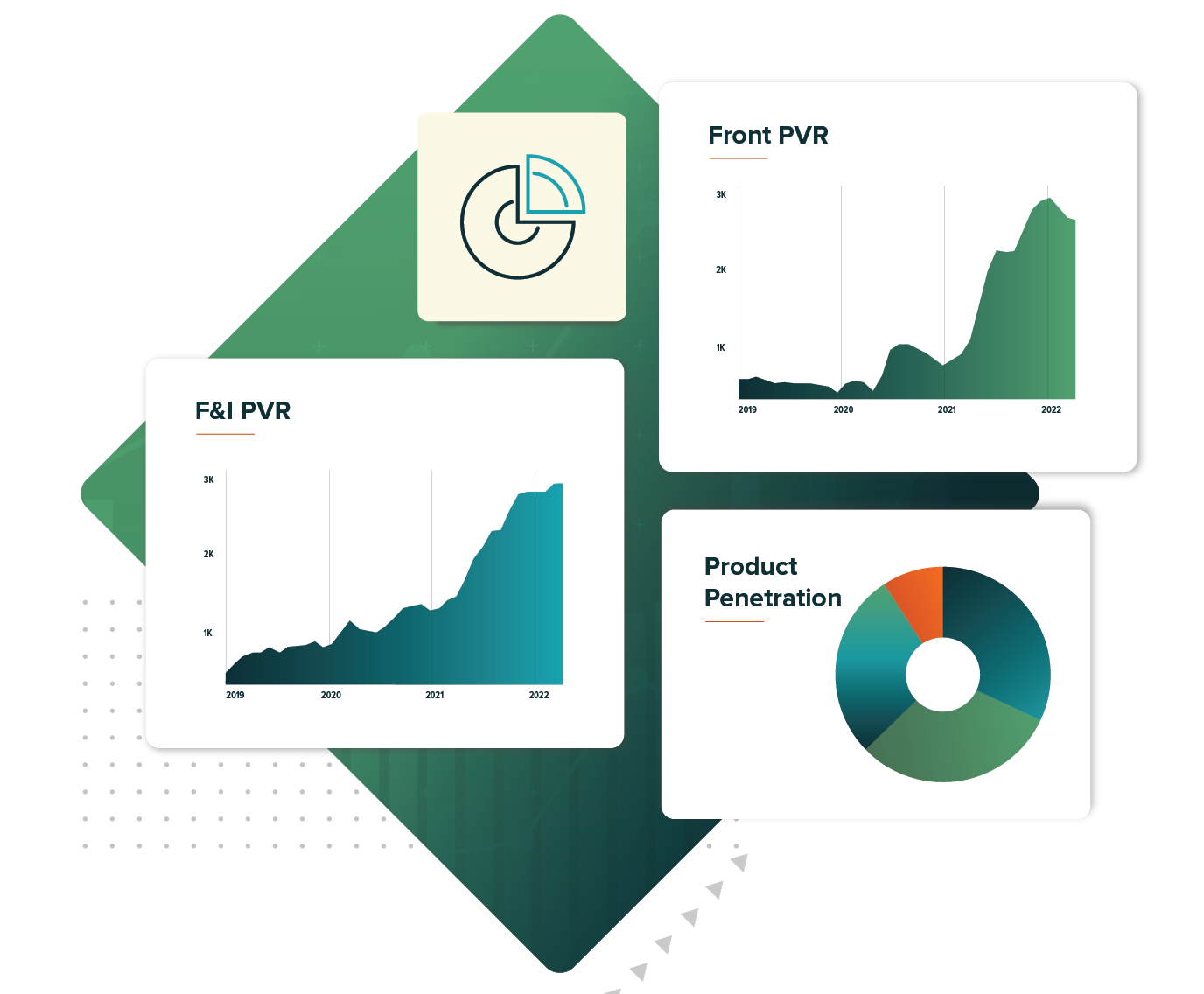 Laser-Focused on Dealer Performance
When every metric matters, you need a partner who is as dedicated to your performance as you are. You'll have a team of associates solely concentrated on your product sales, contract administration, payments and more. We pay attention to the details so we can work alongside you and guide your team toward growth.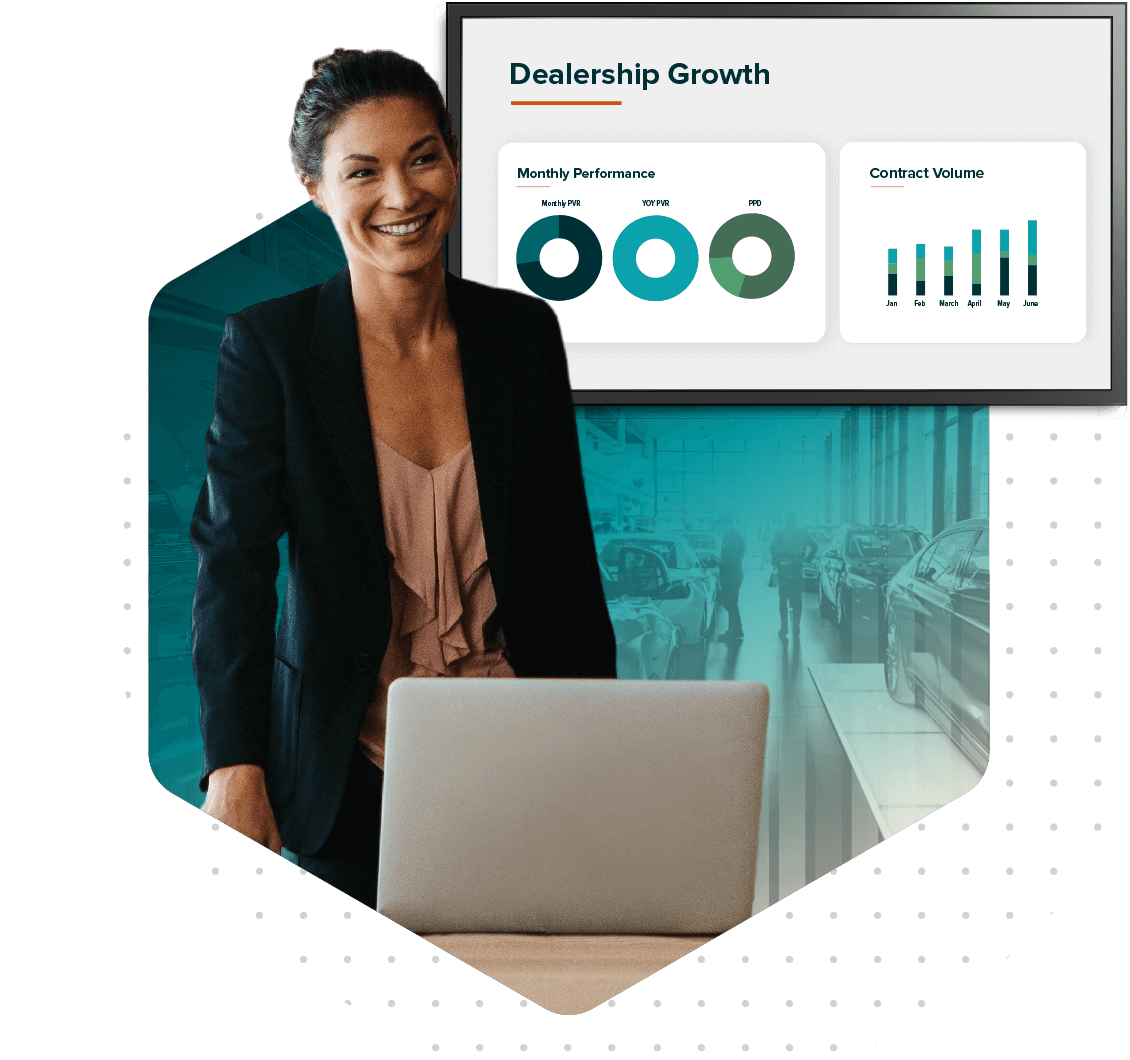 Support and Training for In-store and Virtual F&I Compliance
Working with JM&A Group means F&I done right. Dealers nationwide trust us to train and guide them through the latest F&I compliance standards and enable them to sell F&I products online and in-store*.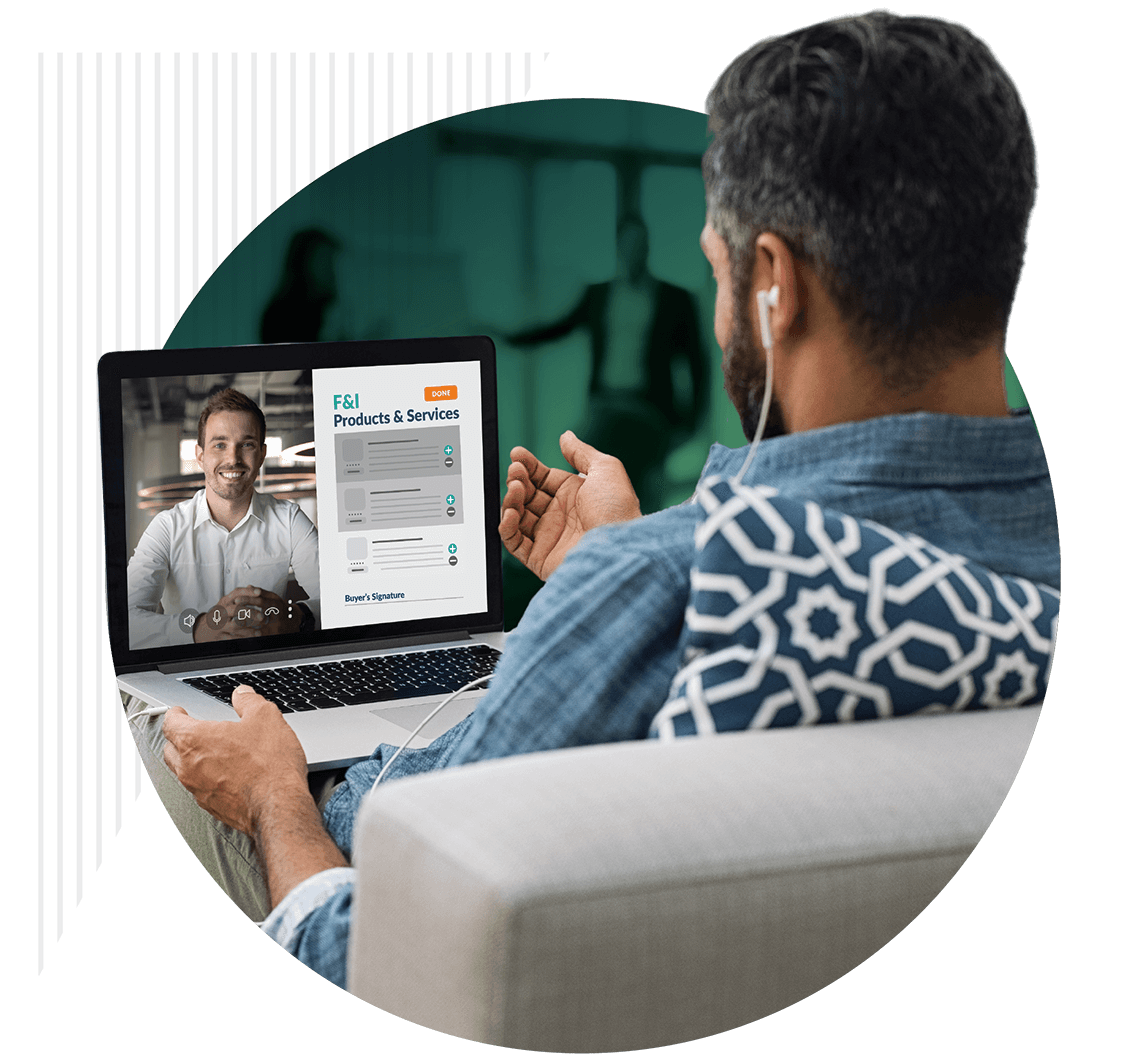 Trusted by nearly 4,000 dealerships of all sizes nationwide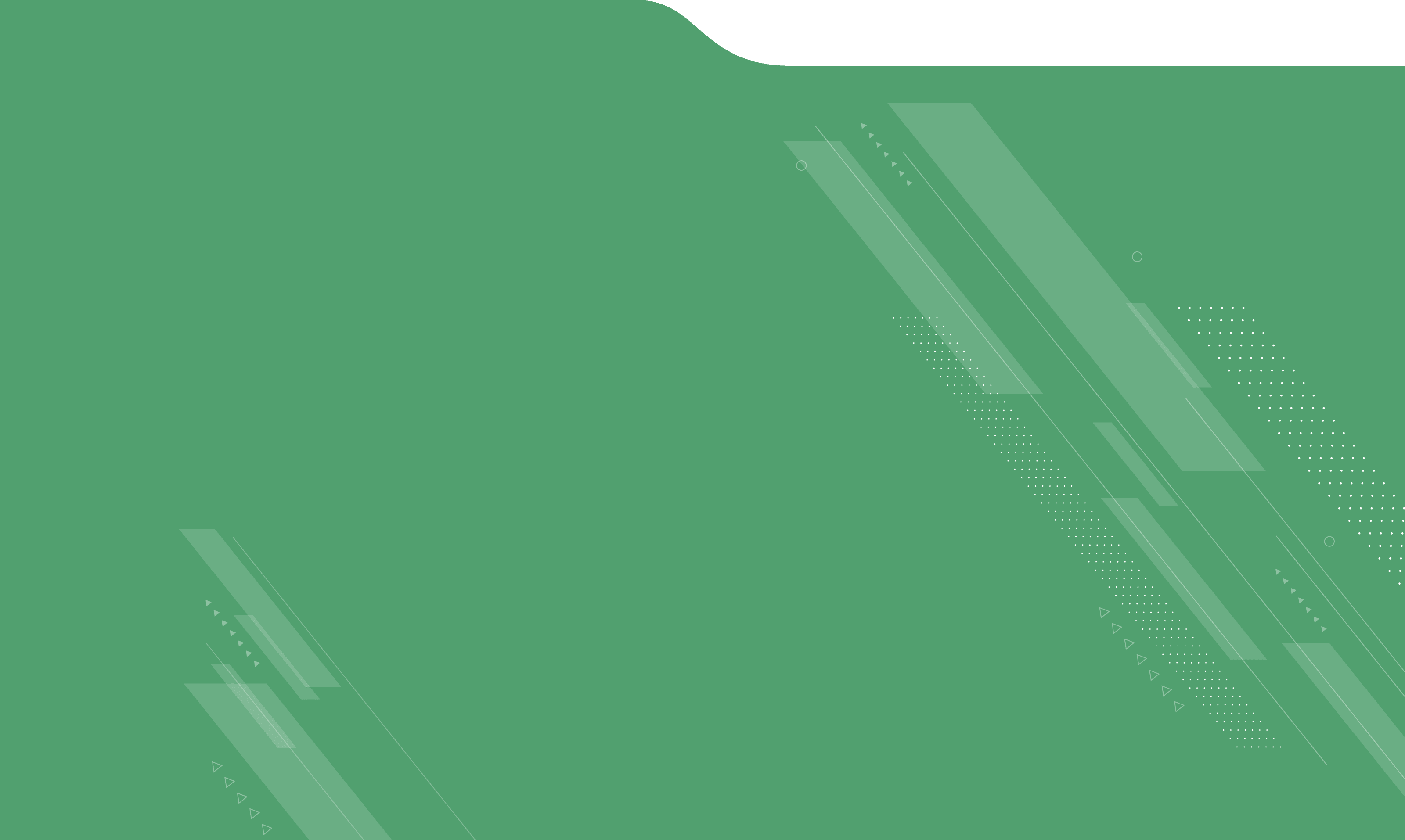 Discover Your Potential
Talk with our performance experts and realize your growth goals through effective process improvement across your dealership.
*JM&A cannot provide legal advice regarding state-specific regulatory requirements relating to F&I. ​Please consult your dealer counsel and dealer association for information on your state's regulatory requirements.​