Enhance the Car Ownership Experience
It starts with the sale of a car, and what comes next drives your business.
Well-designed and thoughtfully packaged F&I products help protect your customers' investments — and also improve customer retention by bringing them back to your dealership for service, maintenance and more.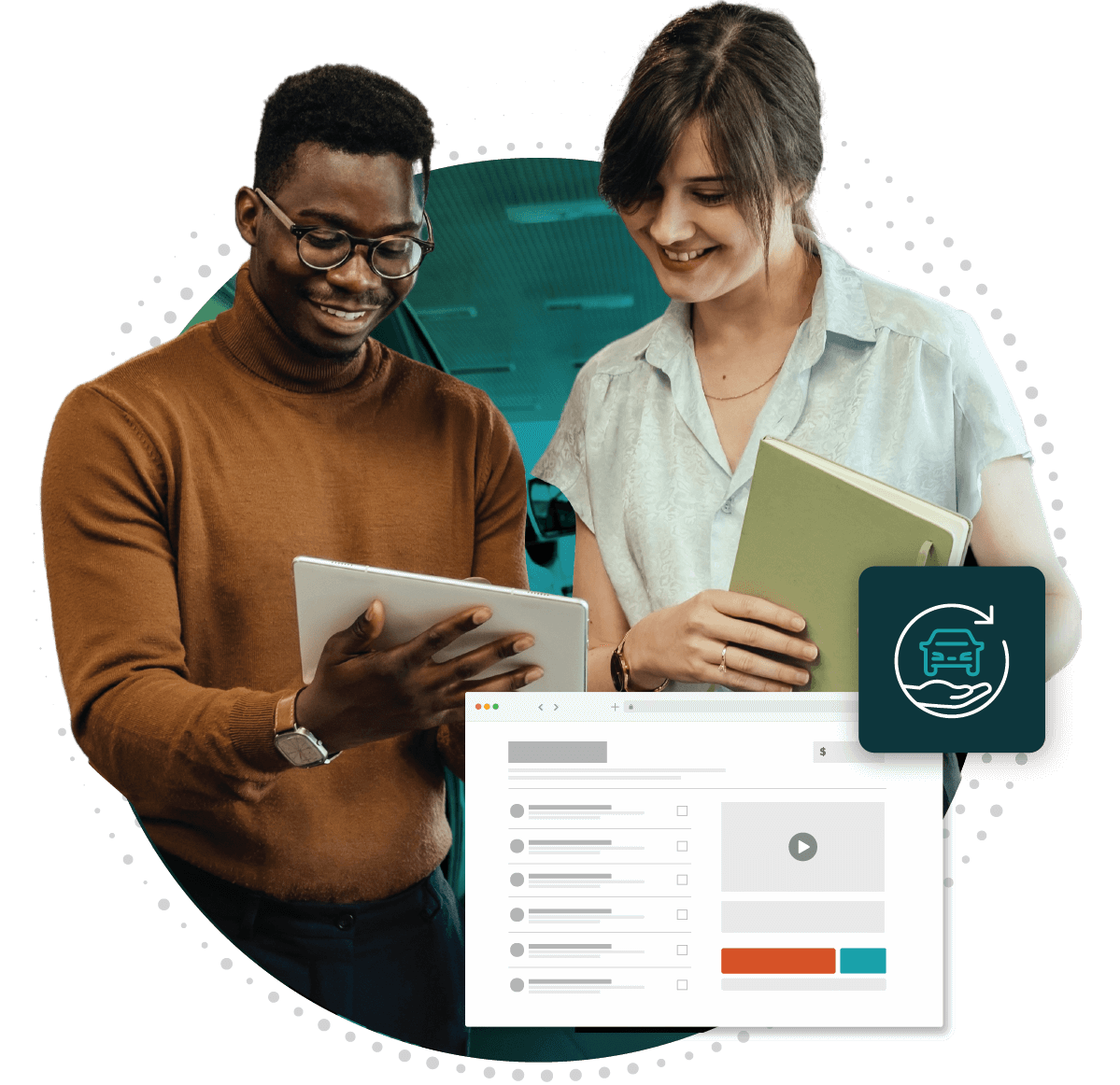 Trusted by nearly 4,000 dealerships of all sizes nationwide
How It Works
We work with your dealership to create a custom mix of vehicle protection products and support levels to promote penetration, profitability and customer experience.
Unlock Your Potential
Receive a thorough review of each of your stores, including financial data, leadership interviews, dealership processes and more to discover areas of F&I profit growth.
Select Your Support Level
Choose from our Full, Flex and Basic service packages to help achieve your performance goals and desired level of ongoing hands-on product sales support.
Get Started
We do an in-store kickoff, train and enhance your team's skills on how to sell F&I products and offer side-by-side support from our F&I specialist team to help you reach your goals and incentivize your team for peak performance.
Boost Customer Experience
Your customers can select from best-in-class F&I products for new, used, leased and electric vehicles, and our expert customer service and claims teams are always available to support you.
Sell Quality F&I Products Your Customers Value
Offering a diverse and full suite of innovative vehicle protection products helps you maximize every sale and enhance customer lifecycle experiences.
New Car
New Car
Used Car
Leased Car
Electric Vehicle
Boost customer retention and enhance revenue streams across your dealership with vehicle protection plans designed with your customer's specific needs in mind.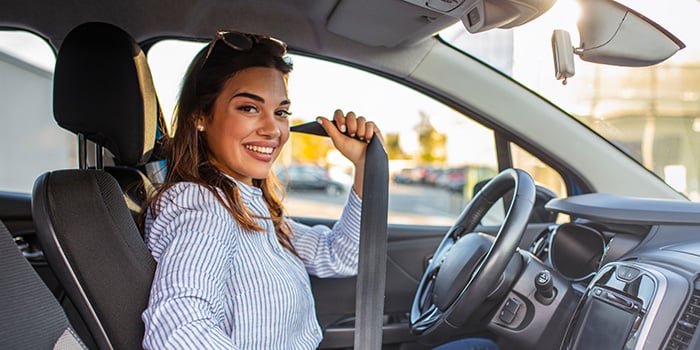 Vehicle Service Contracts
Provide your customers with coverage options offering extensive protection beyond the manufacturer's warranty.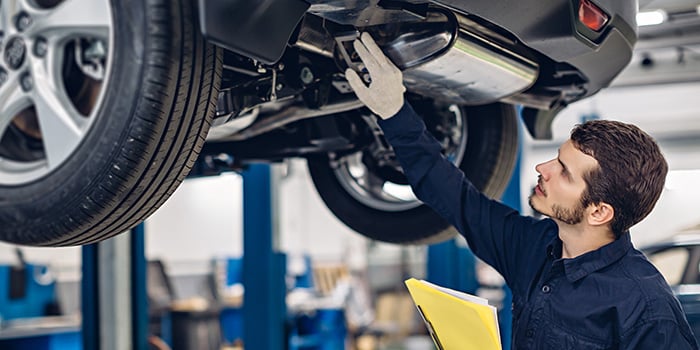 Prepaid Maintenance Plans
Maintenance services keep vehicles in peak condition and keep customers returning to your dealership.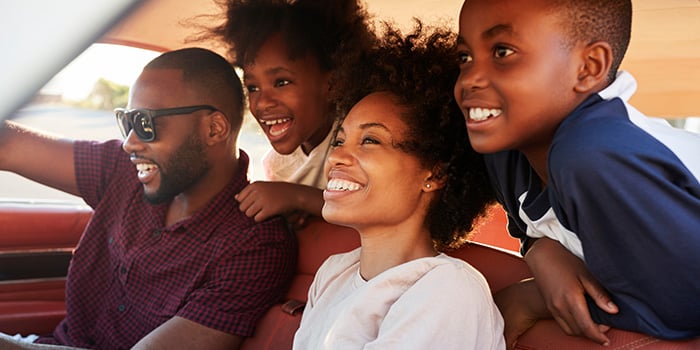 Total Loss Protection (GAP) Contracts
Protect your customer's investment and provide critical reassurance in the event of a total loss.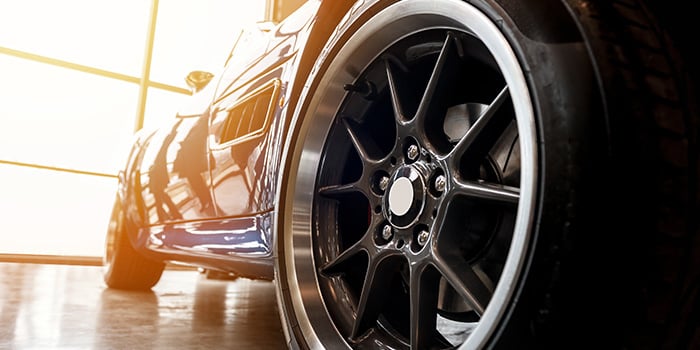 Vehicle Protection Plans
Provide multiple levels of coverage to help safeguard your customers against costly repairs and bring them to your service drive.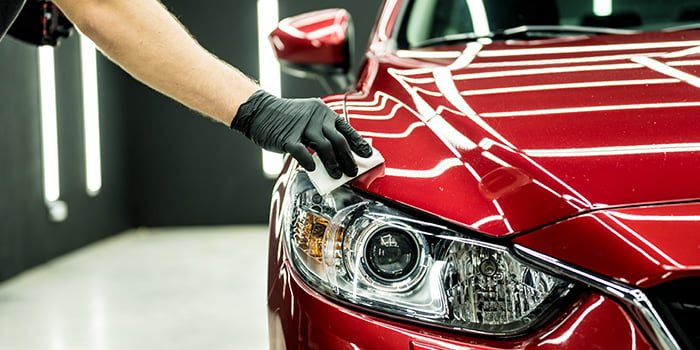 Additional Protection Products
These popular and valuable consumer options protect a vehicle's appearance and provide effective methods for deterring theft.
Solutions to Support the Full Dealership Journey
A partnership with JM&A Group goes way beyond products. We think about key areas of growth from process enhancements to profitability in every department of your dealership.
Seamless Experiences Create Customer Loyalty
Differentiate your F&I offerings in an increasingly competitive market by delivering memorable brand experiences to your customers. By integrating consistent sales processes and messaging across your brand, F&I can become an opportunity to increase CSI and customer loyalty, earning significant ROI. We can help you:
Boost your brand recognition through F&I and bring customers back to your store
Create specialty programs to enhance consumer confidence
Enhance your digital to in-store customer experiences
White-label F&I products to create a streamlined buying experience
Strategic F&I Product Alliances
We have aligned with specific brands to build our dealers' businesses and expand your ability to sell products, services and vehicles that your customers trust.
Offer best-in-class programs that leverage the consumer brand confidence, extensive automotive data and expertise of J.D. Power®*, paired with our proven history of F&I product knowledge and dealership growth success.
Now, customers can quote and secure their car insurance when purchasing their vehicle at your dealership. With Polly, you can create a more holistic buying experience that can also result in a cost savings for your customers.
OEM relationships
For more than 40 years, we have maintained relationships with some of the largest OEMs in the business, offering branded products specific to their lineup of vehicles, as well as personalized sales support, training and incentives.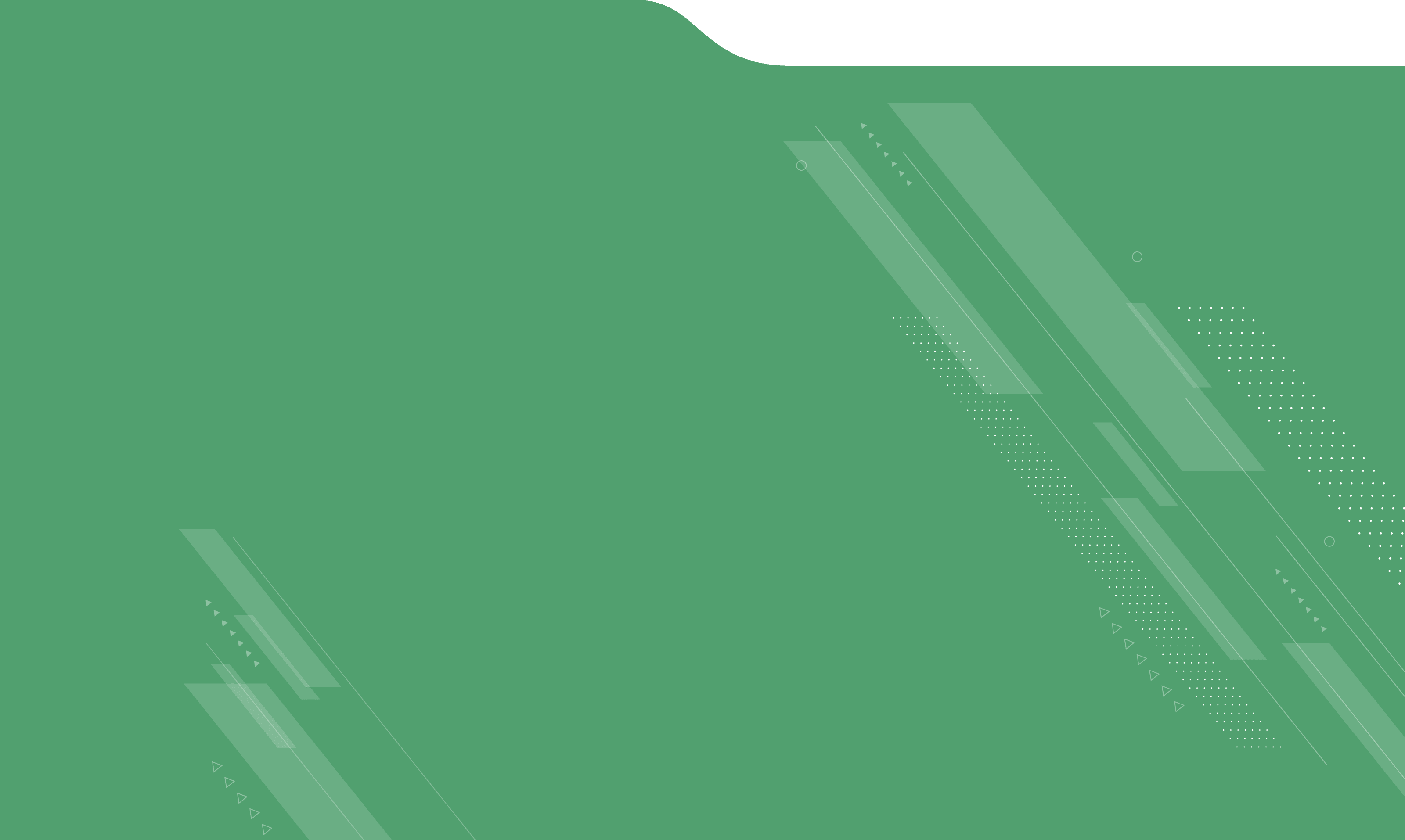 Maximize Every Sale
Talk with our product and consumer experts to make the most of your product mix and customer experience.