Secure and Sustain Long-Term Wealth
Building the future of your dealership means making smart financial decisions today. We offer transparent wealth solutions that evolve with your business and focus on strategic goal-setting and accountability. With our expert associates on your side, you can realize your dealership's profit and growth goals.
Get your free proposal
Get your free proposal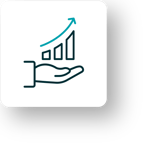 Strategies we use to help dealers build wealth include:
| | |
| --- | --- |
| | No hidden fees ever — only a fair, flat admin fee based on your structure |
| | |
| --- | --- |
| | Expert claims handling and customer service teams |
| | |
| --- | --- |
| | Price reserves management to maximize portfolios and profitability potential |
| | |
| --- | --- |
| | Commissions and incentives programs to motivate performance |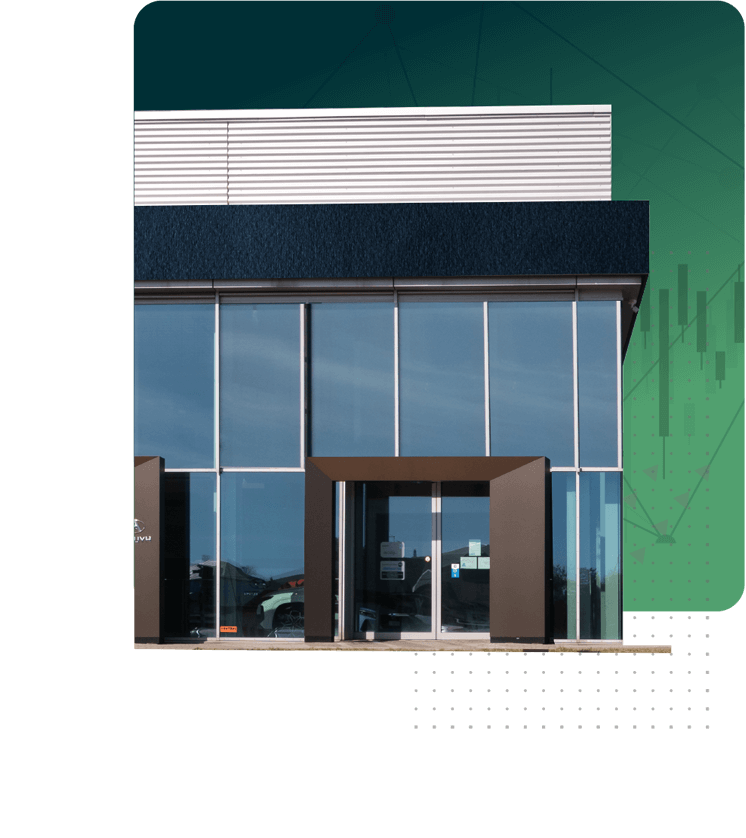 Our Partners Experience Real Growth
"Being in the retail automobile business for 35 years, I have heard hundreds of vendors tell me how they were going to help me sell more cars, make more money, and be a 'partner'. One, and only one, has lived up to their claims and their promises. That would be the JM&A Group. Zero weak links in your company and your processes."
Keith Accettulla
"In my 25 years, JM&A is one of the only, if not the only vendor partner that consistently delivers on its promises and strives to find new avenues of growth and protection of your business and its customers."
Harry Brenner, Jr.
Increase Your Profit Margin Potential and Build Your Future
Select the Participation Option That's Right for You
We offer flexible deal structures, so no matter what style you prefer, we can support your goals to help increase your profitability and build wealth. Our expert team can help you evaluate and select the best deal structure and participation option for your needs.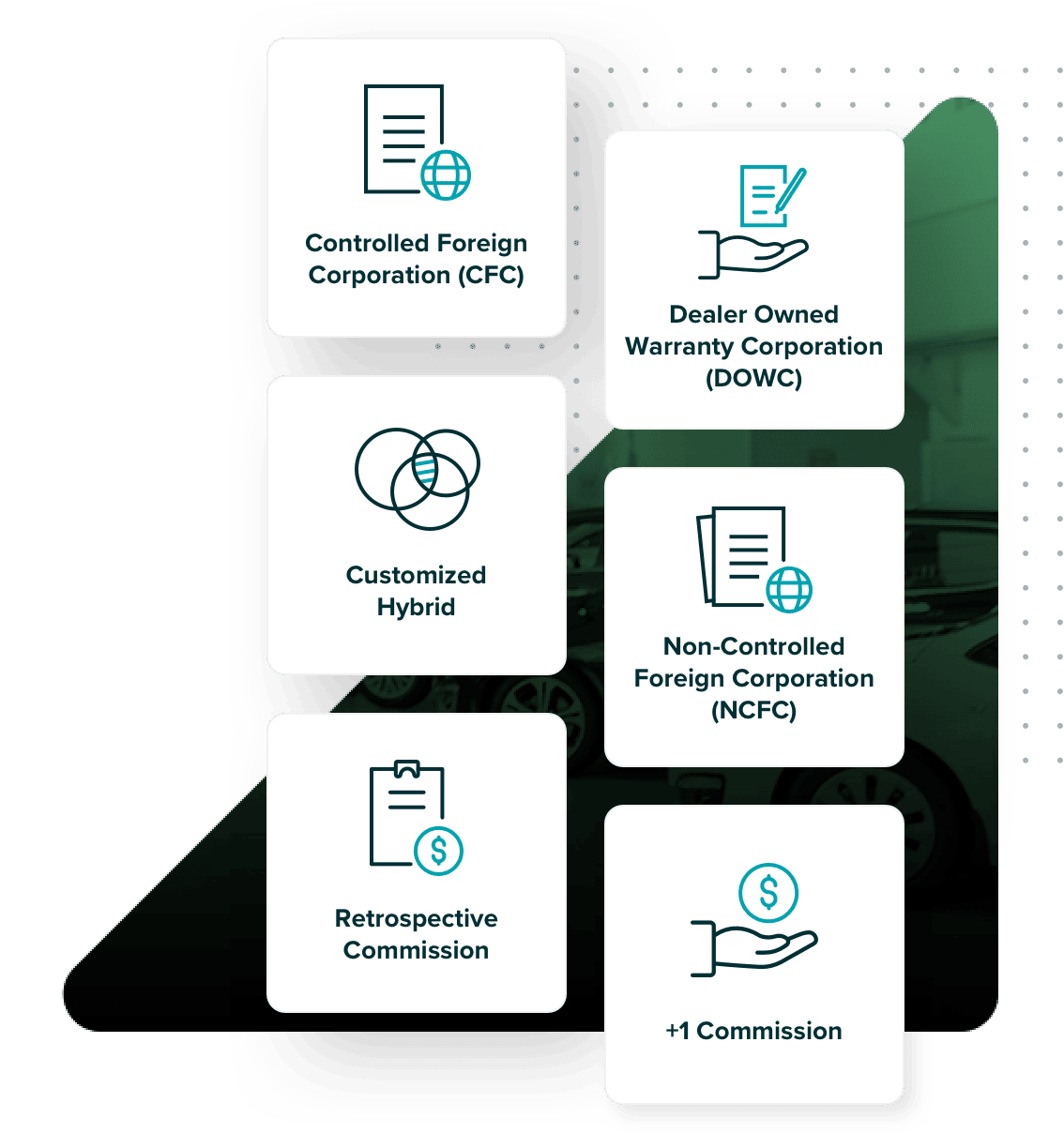 Is Your Fee Structure Working For You?
Choose a transparent, comprehensive fee structure that works for you, knowing there will never be ceding fees or claims handling fees — just a competitive admin fee (where applicable) that helps us provide the best possible service and value.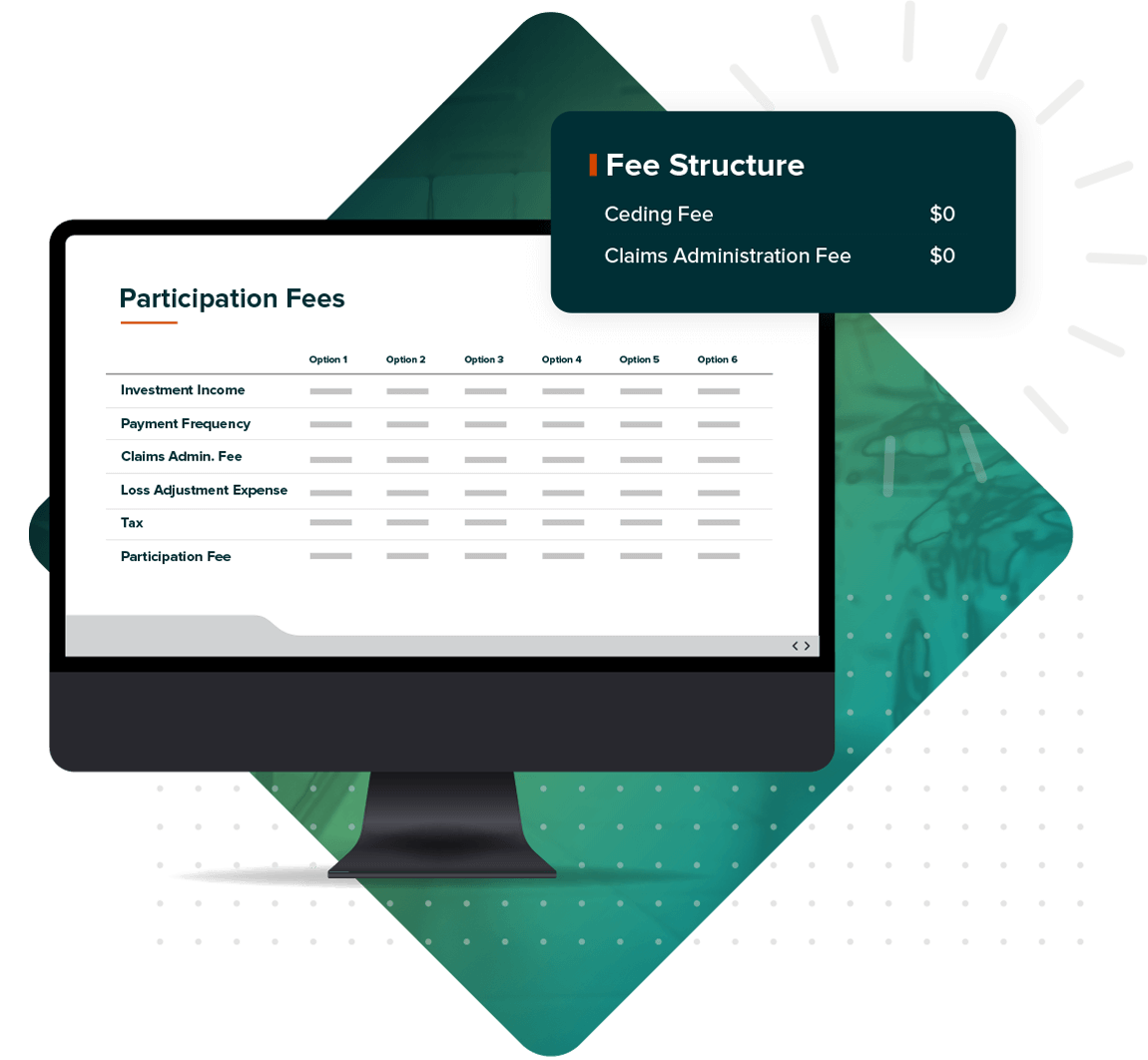 Instantly Add Expert Knowledge to Your Team
Accomplish your goals with help from our dedicated associates who have deep knowledge of your local market and the expertise to support your commission structure, incentives and long-term wealth strategy.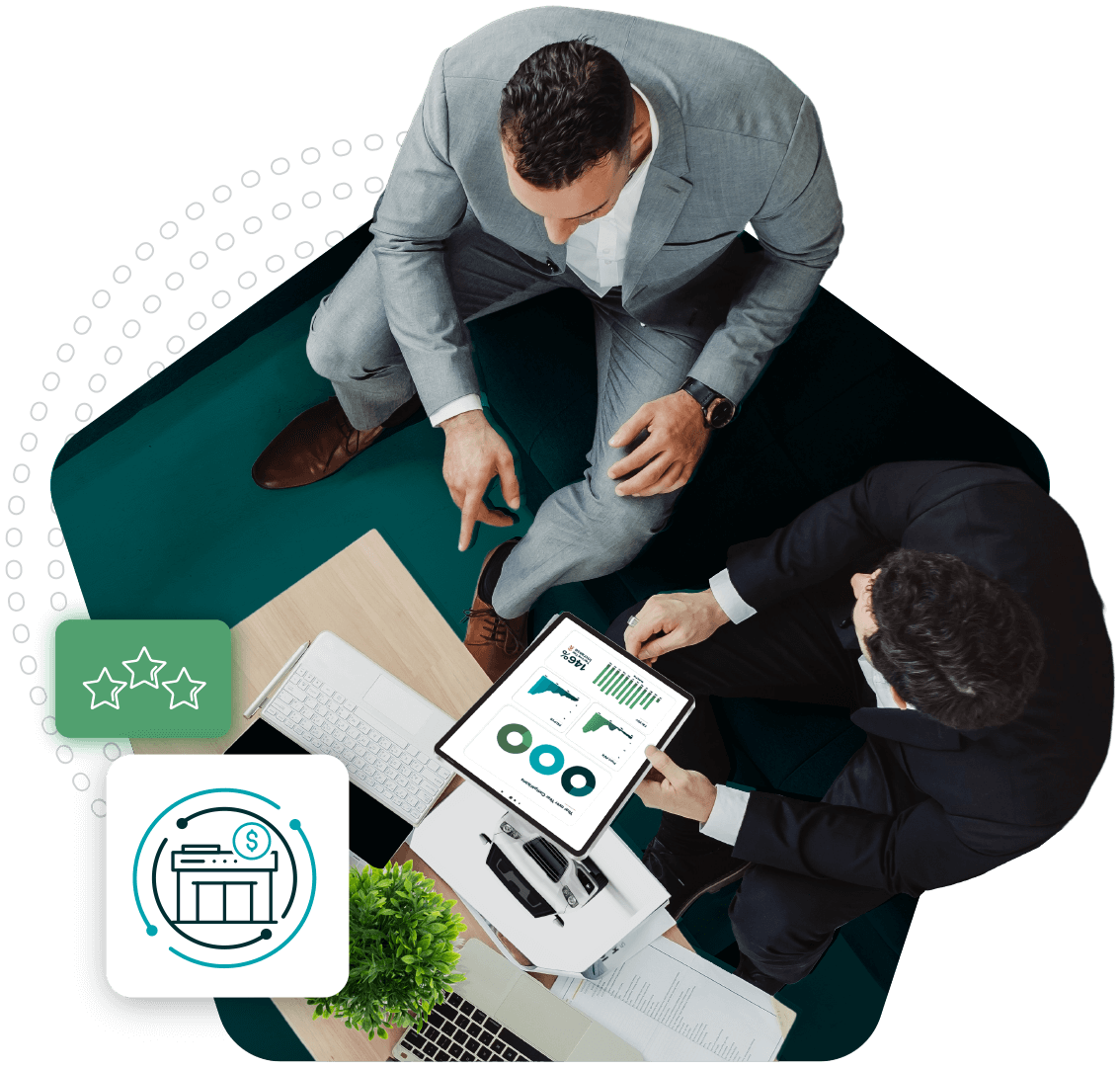 Certified Associates Equipped to Support Your Claims Processing
Speed, efficiency and accuracy matter, especially when supporting dealerships and your customers. Our in-house claims team is focused on providing excellent customer service as well as dealer-focused claims reporting to ensure you have visibility from start to finish.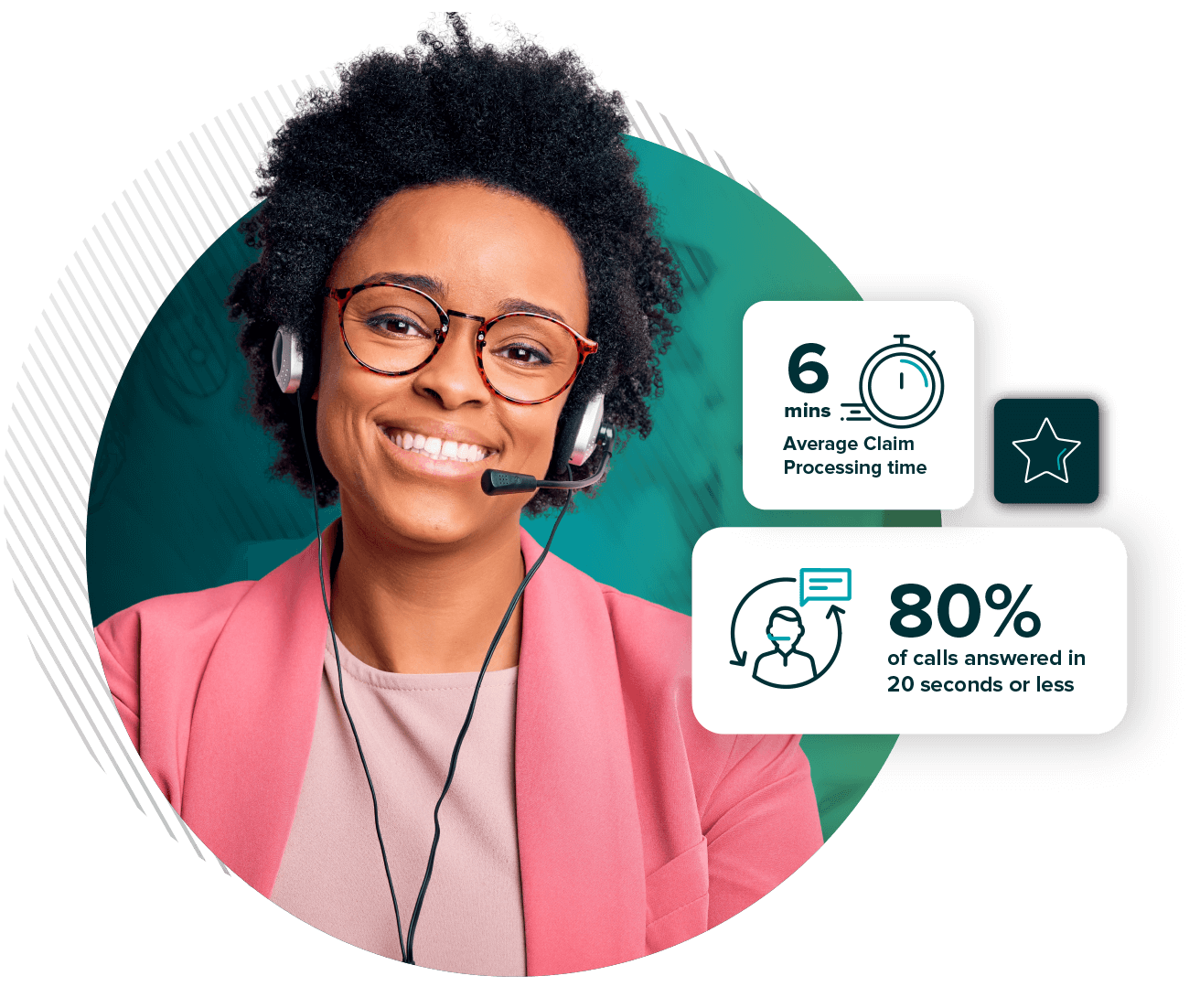 Could You Be Generating More Long-Term Wealth?
We're constantly measuring pricing, risks, opportunities and loss ratios down to specific models and trim levels, equipping you with the information you need to understand your performance and make data-driven decisions for future profitability.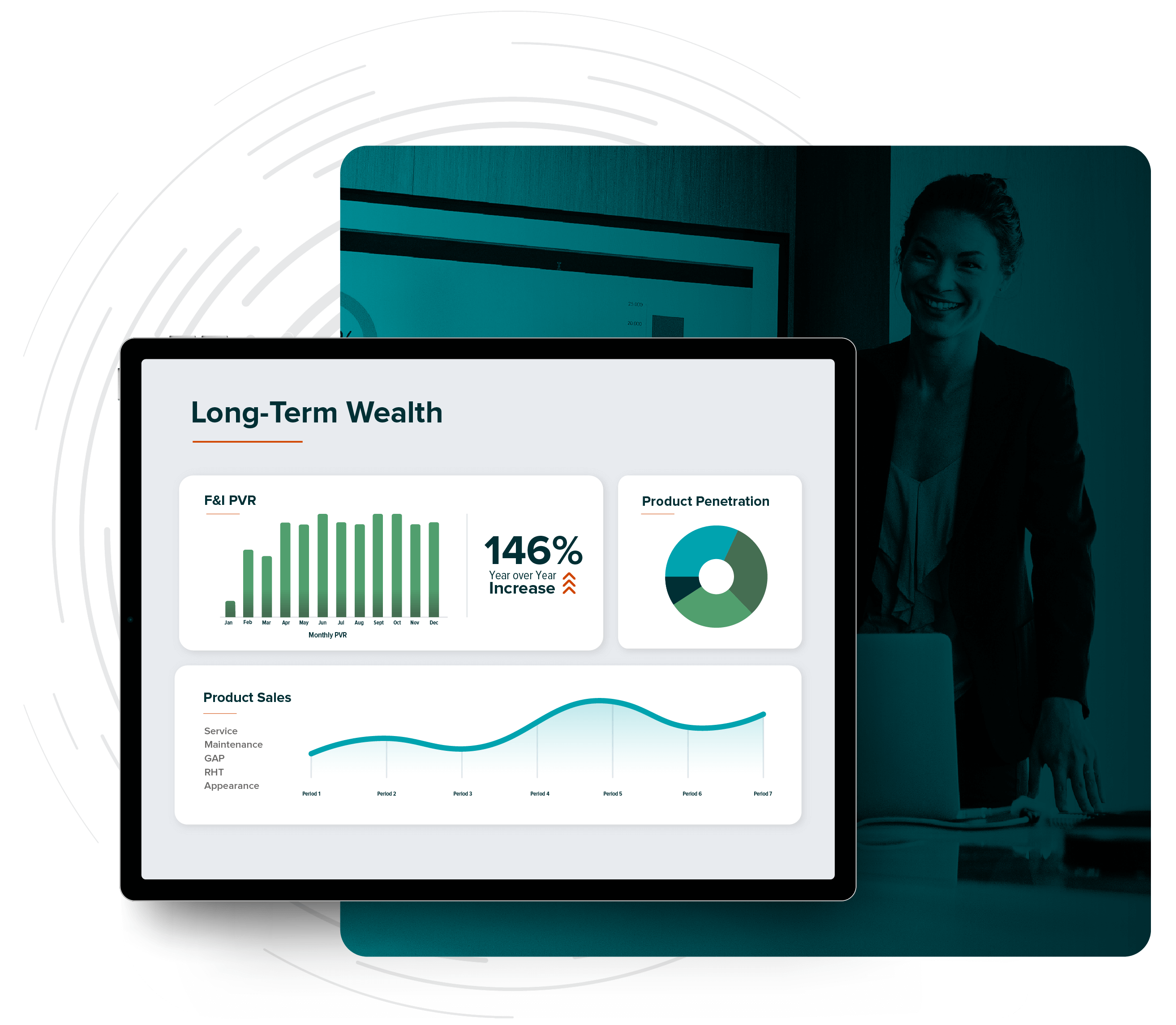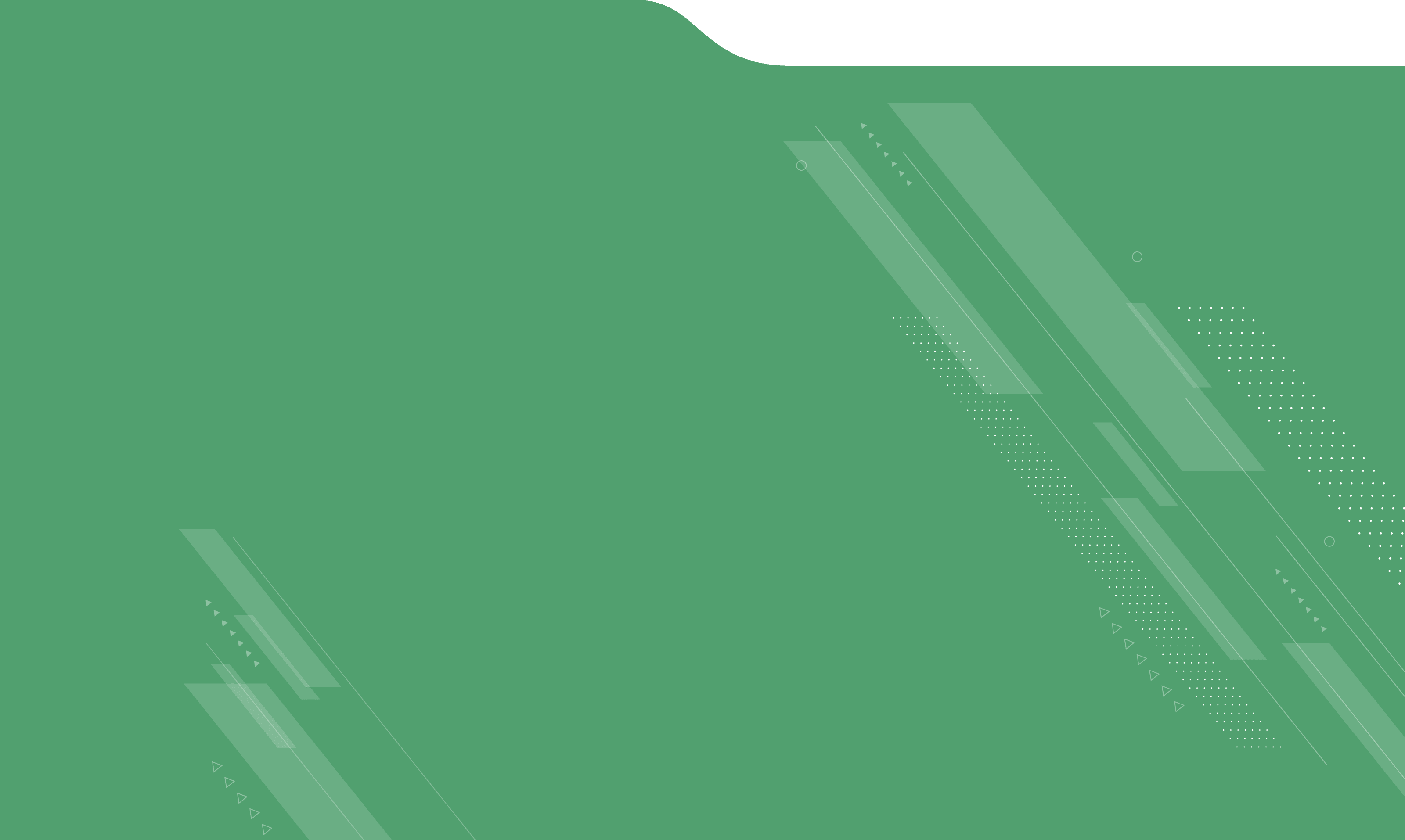 Get Your Free Proposal
Talk with our experts and upgrade your growth strategies for long-term wealth.